Please help this wonderful family!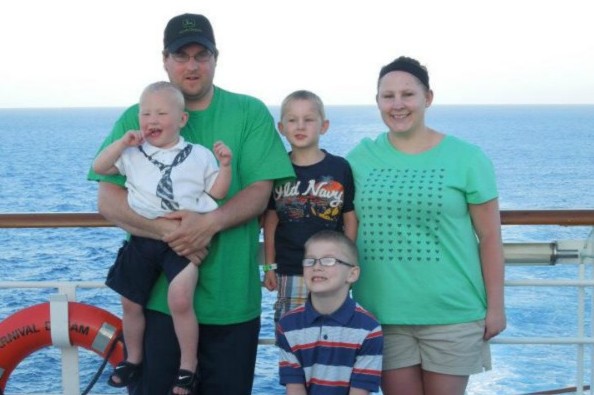 Joni Whiting
9 months ago
I simply wish I had more to give. I have however posted this on my facebook page. I am related to your boyfriends friend from school Tracy who told me about this happening to your family. I hope this small amount helps you.
krystalyn juaire
9 months ago
Glad you all are safe. You will be in my prayers.
Liz and jon crosby
9 months ago
Kate Traxler
9 months ago
Keeping you in our prayers
Kayla McCrea
9 months ago
Bethany Hince
9 months ago