Junior, Albert, Paul and the Redwood City 49er Pee Wee team, has done it!!! They are the official Pop Warner Pacific Northwest Regional Champions!!! This means their team has earned the privilege to be advanced to the National Pop Warner Super Bowl in Orlando, Florida! It will be held at ESPN' s Wide World of Sports complex at Disney world.
http://espnwwos.disney.go.com/events/football/pop-warner-super-bowl/
Their team has worked extremely hard, especially this year to get to this point. Fighting through adversity, our quarter back faced an early season injury (4 staples in the top of his head), several additional team injuries, endured a game on the rainiest day of the year and finished with a 6-2-1 record. Their team faced two early season losses, Oakland (25-8) & Santa Clara (16-13). The league counted them out but they used these losses to their advantage, and moved onward with determination.
They ended up playing Oakland in Round 2 of the playoffs and beat them 8-6. Next, our boys played Santa Clara in the championship game and beat them 28-12!! #4 seed (us) ended up taking out both #1 (Oakland) & #2 (Santa Clara) seed to win it all!!! They are the first team in RWC 49ers history since 2000 to advance to Florida in Division 1!!!
We are asking for any help we can get to ensure Junior, Albert and Paul can enjoy this once in a lifetime opportunity! Any and all help is greatly appreciated, and we will keep you all updated on his journey to the super bowl!!!!!
*Any proceeds that exceed this goal will go directly to other members of the team who still need sponsorship.
**** We have until November 27th to make payment for the trip*****"
"Athlete doesn't mean praying for your team to win. God doesn't give an edge to those who pray over those who don't. Hard work does that. Being a Christian athlete means competing for Christ, in a way in which you always give your all for Him. Win or lose. You thank Him for the ability and opportunity to play. It means giving all." Anonymous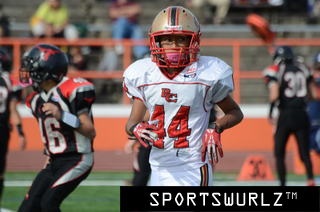 "It is God who arms me with strength and makes my way perfect. He makes my feet like the feet of a deer; he enables me to stand on the heights. He trains my hands for battle; my arms can bend a bow of bronze. You give me your shield of victory, and your right hand sustains me; you stoop down to make me great. You broaden the path beneath me, so that my ankles do not turn."Psalm 18:32-36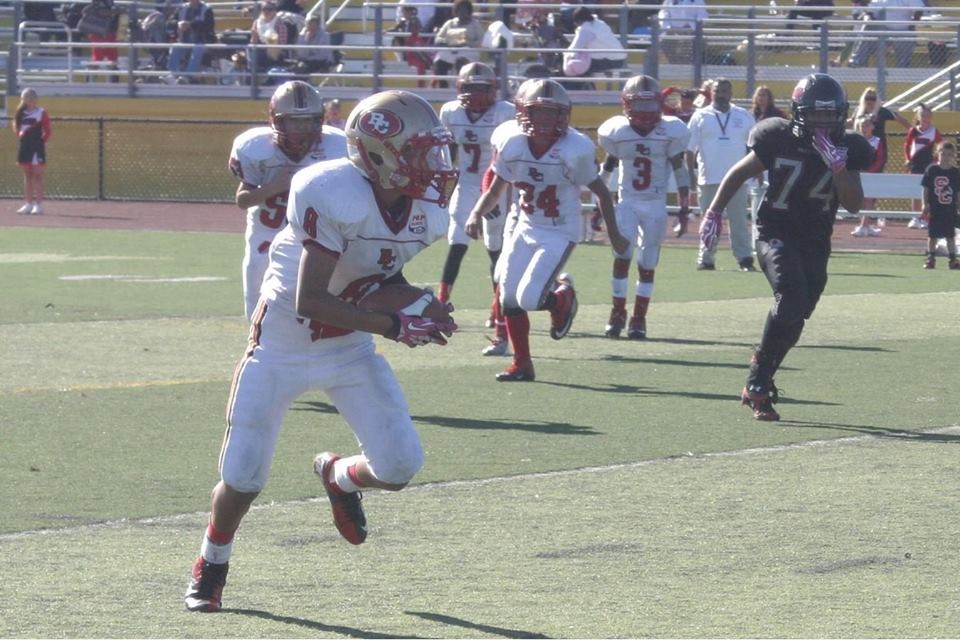 "You know that many runners enter a race, and only one of them wins the prize. So run to win! Athletes work hard to win a crown that cannot last, but we do it for a crown that will last forever. I don't run without a goal. And i don't box by beating my fists in the air. i keep my body under control and make it my slave, so I won't lose out after telling the good news to others." 1 Corinthians 9:24-27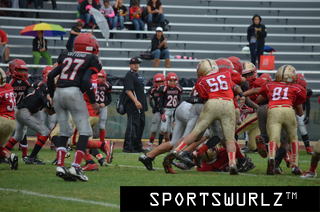 "Physical training is good, but training for godliness is much better, promising benefits in this life and in the life to come."1 Timothy 4:8 (NLT)