Panay Island Philippines Needs Help!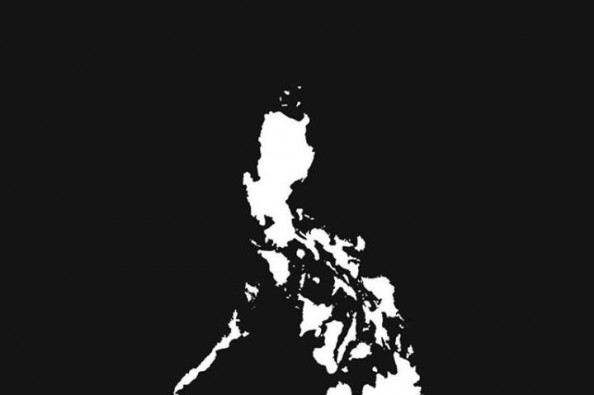 As of today my cousin told me that the people in Estancia received food supply (rasyon) for the second time since the typhoon hit Estancia. Please friends they needed our help badly.
Hi my name is Cherish Paredes McCarron and I'm from Michigan. I'm doing this fundraising for my relatives and friends in Iloilo and Estancia Philippines which hit by typhoon Haiyan (Yolanda) recently. All of my relatives are okay but they still need our help, especially in rebuilding their homes. I'm humbly asking for your help to help me help them. As of this moment still no electricity, no water, and especially no house to go back to. So please help and pray for them. May God bless you always. And please email me c_s_p23@yahoo.com so that I can update you on what's going on with your donations. Thank you.
This is an aerial shot of the oil spill that hit Estancia during the typhoon.
More Details:
http://www.globalpost.com/dispatch/news/regions/asia-pacific/philippines/131111/typhoon-haiyan-filipinos-deploy-social-media-e
http://s2.djyimg.com/n3/eet-content/uploads/2013/11/Iloilo.jpg
http://thirdeyemom.com/2013/11/15/save-the-childrens-on-the-ground-emergency-response-to-typhoon-haiyan/
More Ways To Help:
gofundme.com/healphilippines
adra.org
http://www.redcross.org.ph/donate.php
What is GoFundMe?

Fundraising made easy >>
CONTACT
LINK
POSTER
REPORT