Have you ever dreamt of owning your own business? Own your own Business as a result of your dreams?I have that dream and this is it! We want to help people quit smoking or at lease change to a better way.
We have helped dozens of people quit inhaling 4000 chemicals, carbon dioxide, and tar by showing them a better alternative. We have been doing personal consultations and have had great success and want to open a store where we can reach even more people. We want to create a casual cafe/lounge environment where people can try these devices' Experience the feel, taste the flavors without pressure. My wife has not smoked in several months and with these has had no desire to! We truly believe in our product and that we are not only starting a business but creating an opportunity for smokers to better there lives and have a place to lounge with other like minded people, hang out and shop.
We are not asking for the entire amount as we are working towards this this goal on our own. We are just asking if anybody feels compelled to assist us in our goal to become productive contributing members of our community it would be greatly appreciated.

A little help from a lot of people could make a dramatic change in one family's life. Thank you for taking the time to read this.
We would love to open with everything looking perfect.
though this may not be possible with our current finances. We will open even if we have to use cardboard boxes. lol!
### OPENING GOAL IS JANUARY 2014 ###What we currently have

I currently have about $3500 worth of inventory and could supply for about a week or 2 with out reordering though I can resupply with in 3 days so even if I have a crazy busy day I could restock and be ready to help our customers. We are currently doing consultations building inventory and raising money so this is not our only resource though at our current pace will not have nearly enough to fulfill our desired goals.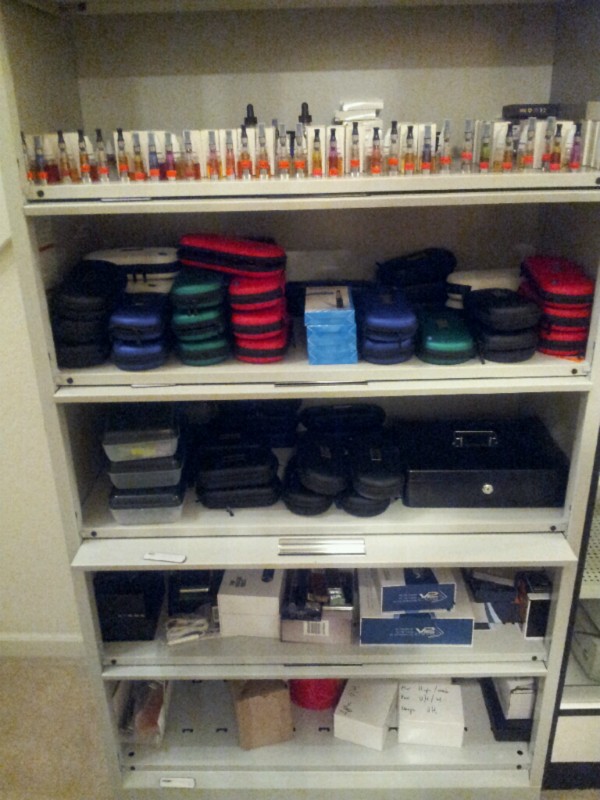 All the prices we are quoting are just estimates and we will attempt to cut every corner we can. I am a carpenter and can build a lot of what I want by hand though I do not posses the tools to do the jobs so any help this way would be greatly appreciated. we will also update and report as we progress. Showing financial reports carrying any remaining balances to the next stage of our project posting receipts and photos of progress. We will also be glad to accept any donated items. Even if items do not fit the decor we can always sell or trade and items.As an incentive to those in our area and online purchases a $50 donations will get you 5% lifetime discount and $100+ a 10% lifetime discount to show our appreciation. First:
When we open we want to have a pretty good handle on our own line of E-juices. This will take some work and to have it all ready for sale so this expense needs to be done ASAP so I can get started on R&D and production.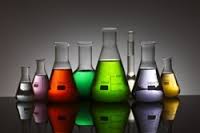 Second:
Move in expenses. We need some modification such as Paint, fixtures sink in the back room, electricity, garbage, cable a vent for mixing ejuice safely. Signage needs to be put up and any other unseen surprises.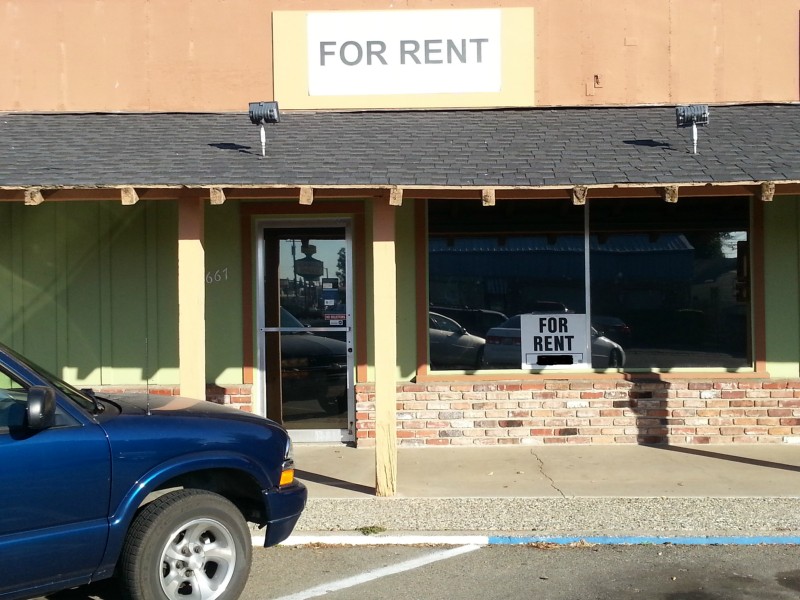 THIRD:
Our focal point will be a tasting bar. I would like to build my own to custom fit our lounge. I lake tools to do so myself so will most likely need some outside help and this may get expensive though done right will make the entire environment.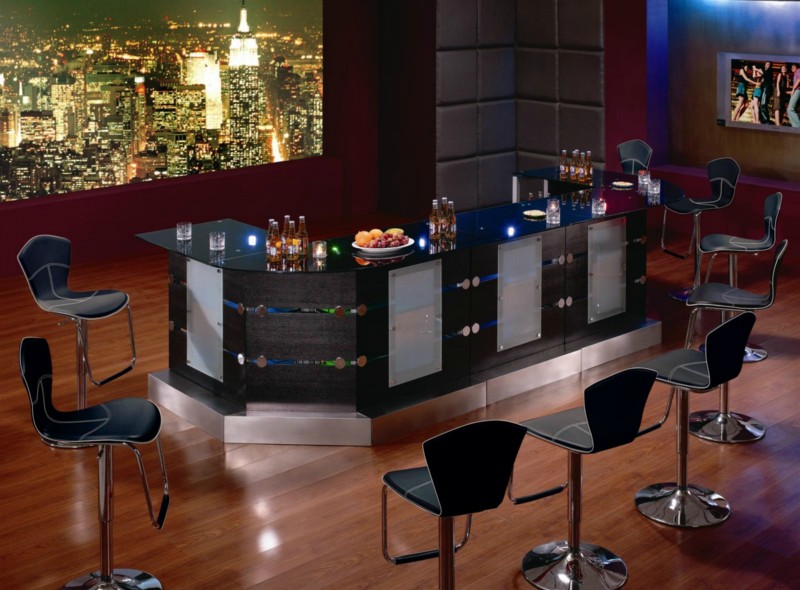 An example of something I would like to build.
FOURTH:
Display counters we found a place in sacramento the sells used ones but we will have to modify so they go with the rest decor.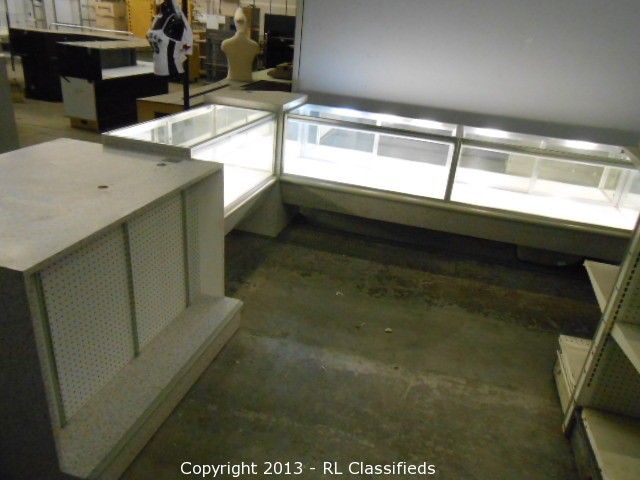 FIFTH: We would like to have a couple tables and a couch so People can come in and lounge while trying flavors and searching the internet on our free wifi and watching T.V.
SIXTH:
A point of sale system to accept payment, give change and receipts while still being secure. Also be able to keep track of inventory and make the whole tax thing easier. I have done a lot of research and the ipad square or paypal ipad stand seems to be the best bang for my buck. Plus both devices not only perform all needed functions they are very elegant, stylish and inexpensive!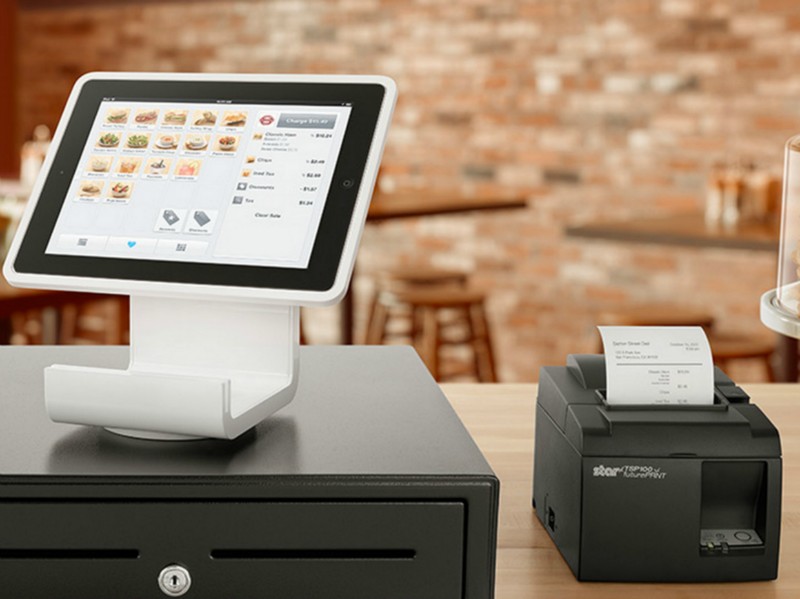 So I have been doing a lot of searching and think I have found some alternatives.
A used one that I am not sure if will work For $50 I will see if they have enough info for me to decide. I called paypal and they gave me a list of types that will work now I need to see if this is one of them.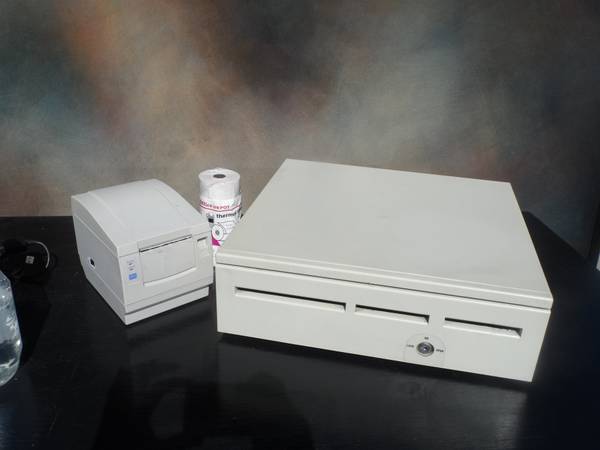 An amazon listed one a little more pricey thought it comes with a ipad stand and is new with a warranty and if I start to use the NCR service they replace the equipment for life but thats $79 a month

I still need to get an ipad.
If anybody has one or know someone selling on for cheap please let me know thank you.
Just a personal note:
Not looking for sympathy just some facts. I was a welfare child and have been on assistance many times in my life. It can be difficult to climb out of that rut and become productive members of society. I desire more than that I want to be a contributing member of our community. We have been scraping together every penny we can to build this and it is very scary knowing that if something goes awry we could loose everything. I guess this is a fear of all business owners. Either way we are pressing onward and upward!! GOD WILLING