50shadesof legal consensual sexual SM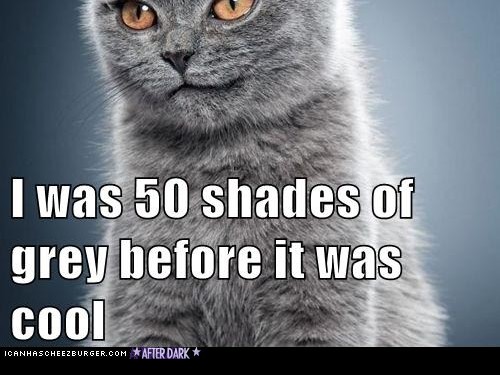 @50shadesofROFL (me) and 
@50shadesofWTF (my co-conspirator) have been reading and live-tweeting the 50 Shades of Grey trilogy for your anger and amusement.
Masochists though we may be in the bedroom, we've called 'amber' on this one. To continue reading onto the third book we require your donations above. All money (minus transaction fees) will go to to the Spanner Trust to further their excellent work:
"defending the rights of sadomasochists of all sexual orientations and working specifically to reverse the UK court ruling which made certain SM activities illegal even though all parties consent."
Please give generously to this excellent cause and, please, engage your sadistic side and follow our tormented reading at: 
@50shadesofROFL and 
@50shadesofWTF
What is GoFundMe?

Fundraising made easy >>
CONTACT
LINK
POSTER
REPORT
NegaKirsten
25 months ago
Wonderful work, ladies!
ejtheviking
25 months ago
Good luck ladies!
Ace cause, though I do think this is an extreme way to raise money ;)
This is a very cruel and unusual punishment but each to their own!