Steampunk Wonderland Convention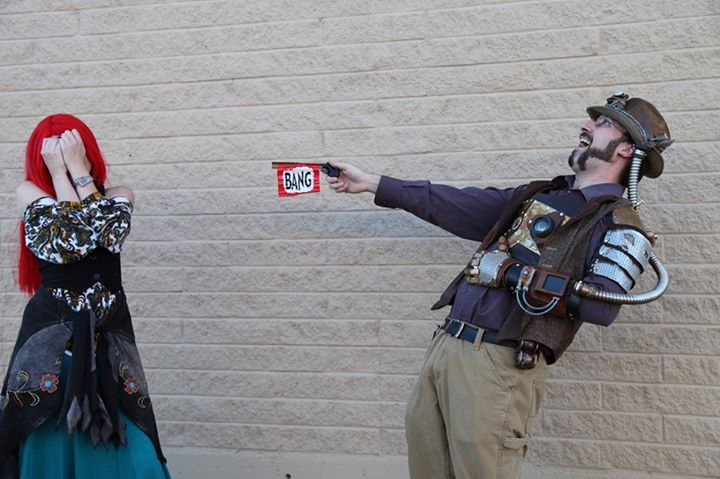 Hello Everyone. Thanks to BCL ROOFING we are much closer to our goal as they generously paid for half of the event. As you can see that brings our total needed WAY WAY DOWN and now we just have afew minor thing to pay for. Keep up the good work!








Amarillo Steampunk
is gearing up for their first ever fully Steampunk convention and it takes place at a real amusement park May 31st 2014. The thrill of a con and the joy of rides and games. That's right we are bringing you a steampunk convention from inside a working amusement park. Wonderland Park of Amarillo is hosting this one of a kind event and we are featuring the following special guests. Airship Isabella, Mad Raven Productions, Carnival Epsilon, Coyotes Fortune, and the Musical Guest Marquis of Vaudeville!. You get the amusement park, all its attractions plus live entertainment all a day long. Help us in supporting this one of a kind convention and these artists who are coming to spread the love of steampunk to the tri-state area of Texas, Oklahoma and New Mexico. Come One Come All and Enjoy the Show!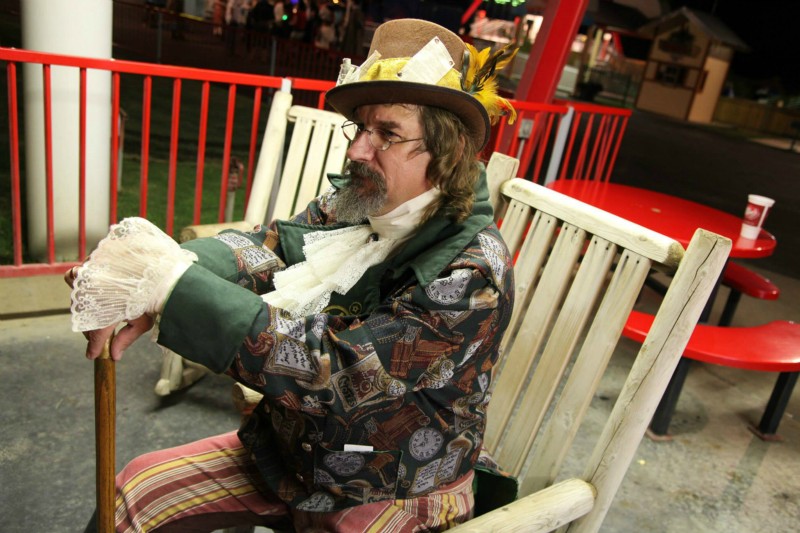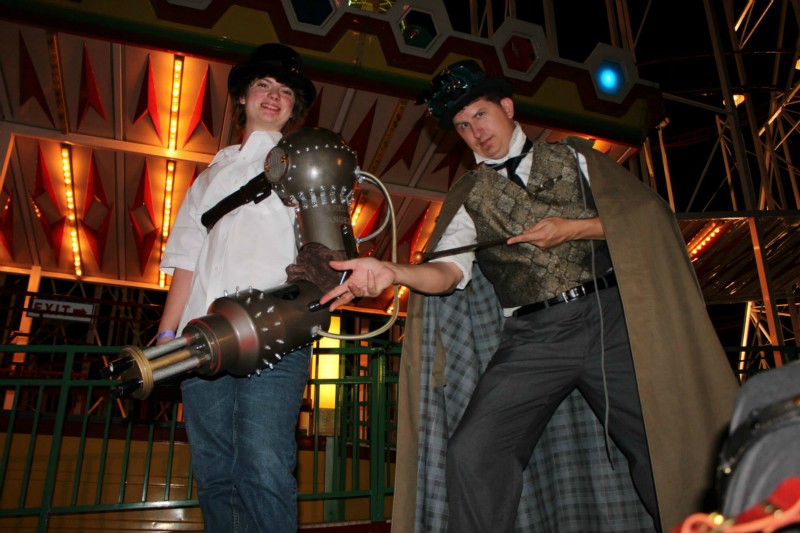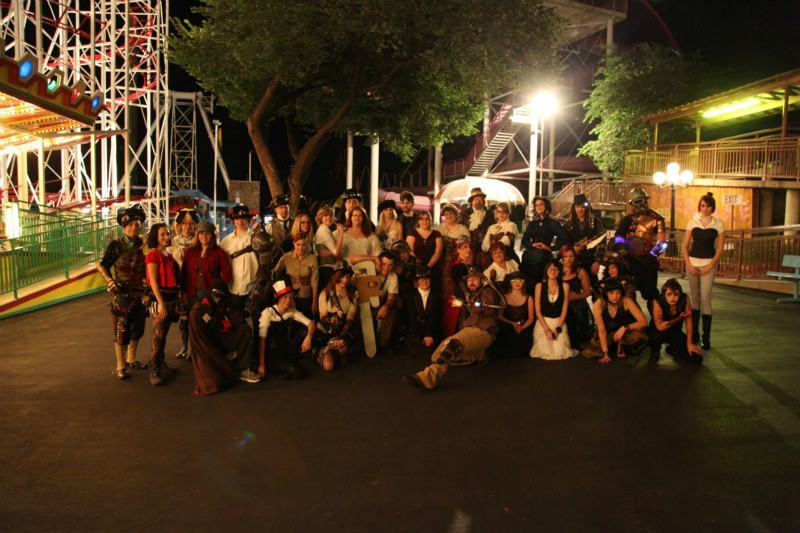 What is GoFundMe?

Fundraising made easy >>
CONTACT
LINK
POSTER
REPORT
TWISTED NAMES
Jennifer Rivlin
10 months ago
Albuquerque Steampunk Society is looking forward to this event!
RIDE THE RAILS
Chris Anderson
10 months ago
MAKE LUMI CRY
Brandon Strickland
10 months ago
Make Lumi Cry! Lol
GET PLAYING
Christina Taylor
10 months ago
NEED TO FEED
Alystair "Tank" Wesley
11 months ago
What interesting event this will be. The Tin Man has some excitement planned I'm sure.
TWISTED NAMES
Kristin Vinson
11 months ago
Faire Treasures payment
TWISTED NAMES
erny hastuty
12 months ago
vendor payment
ALL STAR
Kendra Miller
12 months ago
ALL STAR
Jina Stockton
13 months ago
TWISTED NAMES
Veronica LaCour
13 months ago
Payment for The Midsummer Knight's Dream