Donna's fight with Leukemia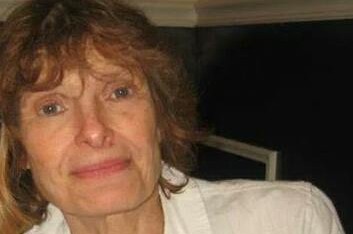 As 2014 begins Donna's fight with Leukemia continues. She still has a very long road ahead of her on her journey to a hopeful complete recovery. The hardest part has yet to come. She has been so amazed to see how so many of you are sending prayers and to all who have generously donated to her fight however big or small. And since she still needs to keep fighting, I ask to please donate if you haven't already. It may seem like we have collected a lot of money, but it is going down, as this is paying for her insurance and doctor bills that continue to mount, especially since her oncologist does not take her insurance. Please find it in your heart to donate something a dollar 2 dollars it doesn't matter it all counts, and we are grateful. If you can't donate we truly understand that times are tough, Please keep Donna in your prayers and share this sight on your page email however you can share it, its just as important. Thanks again, for all your love, prayers, and support.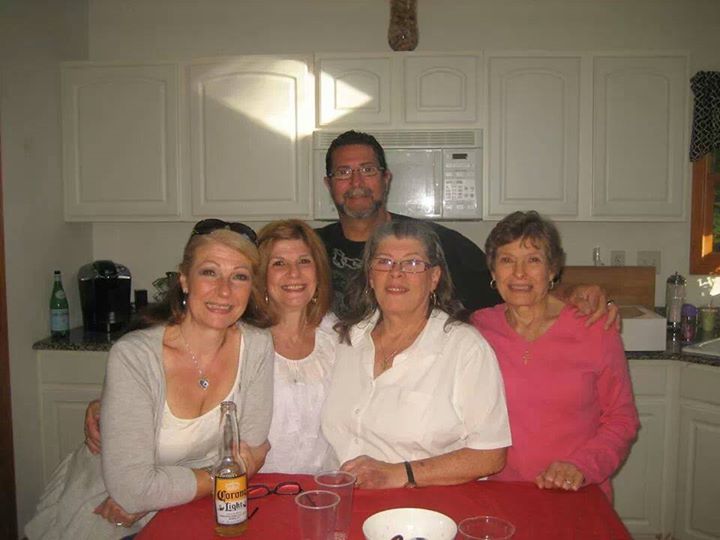 This is a family photo, Donna is on the far right. In February, 2013, Donna was diagnosed with acute leukemia and fibrosis, she was informed that she needs a bone marrow transplant. Her siblings have all been tested and sadly are not a match. She has been out of work since being diagnosed with this dreadful disease. She has been hospitalized multiple times and has been receiving chemo therapy and numerous blood transfusions, which will eventually start affecting her organs and possibly cause them to shut down. Her health insurance expired on June 28th. She applied for Medicaid in June and was recently accepted with a large monthly spend down. She is living on a fixed income, barely able to buy groceries while trying to afford her other expenses, which includes, gas for transportation for multiple trips to and from the hospital for chemo, transfusions and doctor appointments. Her medical bills are piling up and collection agencies are calling. She struggles to survive on a day to day basis. The costs of treatment for leukemia are exorbitant and even with help from her family, our resources are not enough. Donna is an outstanding mother/grandmother and sister, she has given so much of herself to her family and those in need. She made many sacrifices to ensure that her children never did without. As a single parent, she worked two and three jobs to provide for her family. Donna has always been proud, never asking for a handout. We her family are reaching out to you for your financial support to help keep Donna alive. Your help will ensure that Donna receives the appropriate medical care and much needed bone marrow transplant. Your generosity is greatly appreciated.
What is GoFundMe?

Fundraising made easy >>
CONTACT
LINK
POSTER
REPORT
Megan Catchpole
5 months ago
My prayers and best wishes are sent to you and your family during this difficult time....stay strong
NANCY FONSECA
8 months ago
Always in my PRAYS......
Michele Dalmas
8 months ago
Lisa LoCascio
10 months ago
Feel Better Donna!!!
Linda Culhane
10 months ago
Judy Hargadon
10 months ago
My thoughts and prayers are with you !
Kathy McGuinness
11 months ago
Please know that I am praying every day for your recovery.