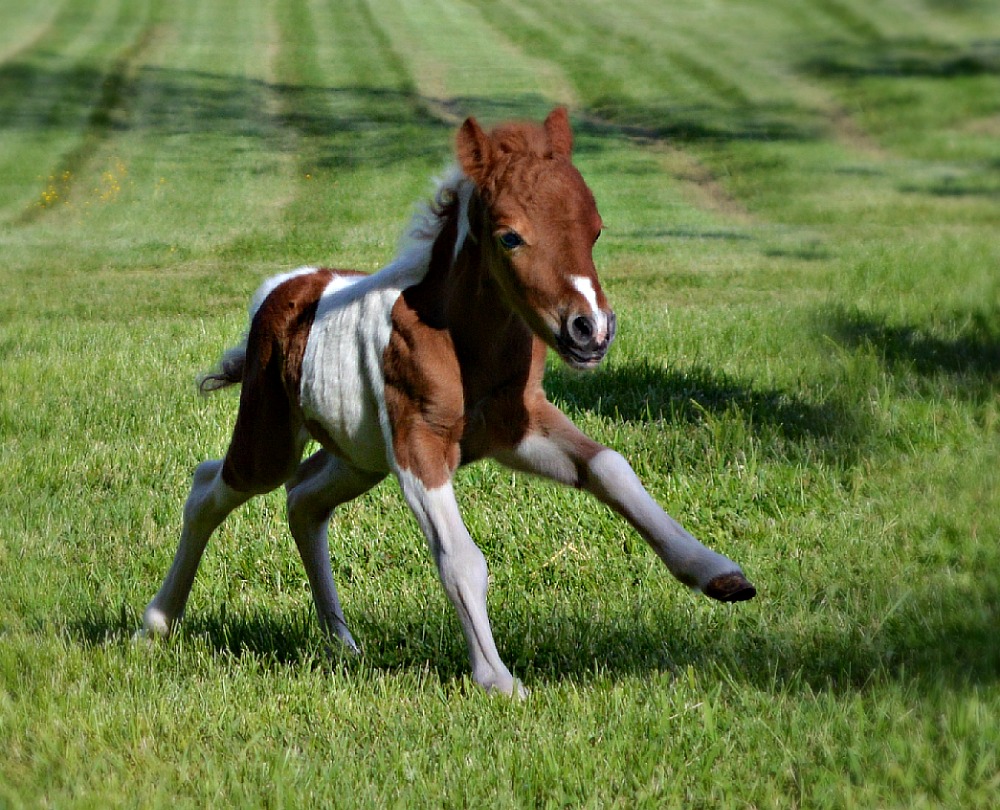 This past year has been a challenge for me and my photography business. After losing my equipment due to an unfortunate accident, my business suffered some down time as I was unable to shoot. Finally, it seemed things may be looking up after I was able to secure a partial replacement, no such luck shortly after acquiring the equipment it malfunctioned, so off to the camera repair shop I went and it was there that I was told that, not only was my equipment gray market and faulty but that no one in America would touch it and the only way it could be repaired overseas is if I had the original receipt from that country where it was manufactured, which guess what...there were no such receipts with the package.... so basically I was duped. Now, I am back to square one. 
Any amount will help me reach my goal and get me shooting again. Being able to work for myself and support my family is something I have strived for and I hope that I will be able to continue to do.
Through photography we find inspiration, happiness, awe inspiring vistas that we never knew existed. I don't know what life would be for me without a camera, without photography. It is something I never want to imagine.

Thank you again for taking the time to read about my journey as an artist and share a bit of my dream with me!