help us help dogs in need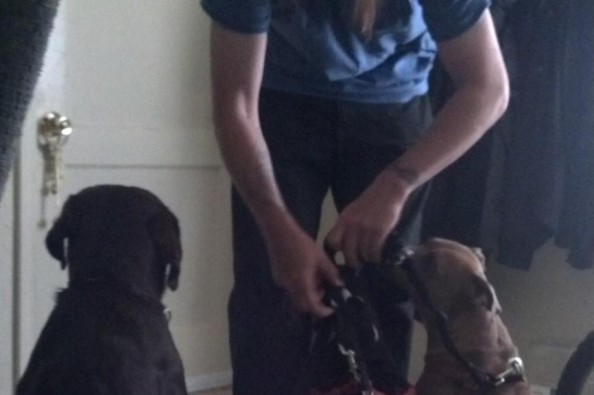 We still haven't reached our goal. However, we r still plugging along, helping dogs. You can help them also by showing your support. thank you
i am the president of its positively doggie llc. see us at
www.itspositivelydoggie.com.
i help dogs nobody else will. i'm a cpdt with a lot of behavioral experience. a lot of times i am these dogs last hope. i was approached with an opportunity to have 2 locations to work out of. one of those is my location in graham. like everyone else the economy hit me bad. i am just starting over. however, i was givin this chance to help all these dogs with such sad lives so far have a real chance at a happy life with a family instead of a short one ended with a needle. so, i couldn't say no. to be honest i'm a little overwhelmed right now. my first clients show up here tomorrow from up by canada. the place is ready for them. we have nothing though. every last dime(wich wasn't much in the first place) went into getting this place ready. this place was a rescue for 25 years so it was pretty dirty. i've ripped up the carpets and have sealed the floors. however we have no furniture, no food, no gas and a lot more work to do on this place. me and my better half have spend countless nights freezing cuz there wasn't even wood heat for awhile. we've worked day and night because what we r doing is something that has meaning. we can help in so many ways. i saved many lives and helped to enrich many others both human and canine. this is all so i can help more. so a little help to get over this bump in the road would be great!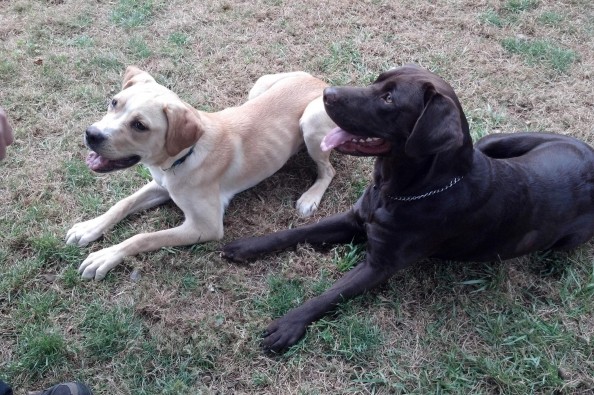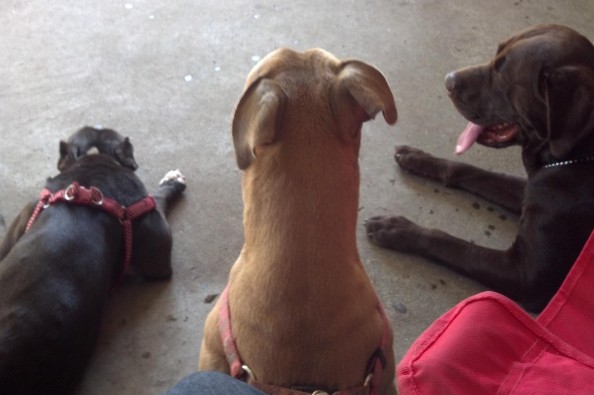 What is GoFundMe?

Fundraising made easy >>
CONTACT
LINK
POSTER
REPORT
michelle simeone
12 months ago
Keep up the good work!