Help Send me to truck driving school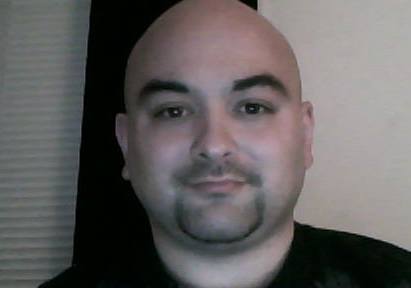 I am sharing and sharing and getting the word out there, hoping to receive good news soon.
My name is Frank and October 7th of last year I was laid off from my job of 12 years where I was making pretty decent money, but still living pay check to pay check. I was on unemployment for a while and tried to receive help from the WIA program which did absolutely nothing for me because they claimed there were plenty of jobs available in retail.. Meanwhile people who never worked a day in their lives are getting all the handout's in the world, I just wanted to take advantage of an opportunity to go get training so I could work a better job, but they did nothing to help me.
I am working now, however I am getting next to no hours at work because most job's do not want to give hours anymore because of Obamacare kicking in soon.
What I am asking is for anything anyone can afford so I can go to AB CDL Training school in Waterford,CT and receive the training I need to receive my Class A Cdl license, and be able to obtain gainful employment so I can pay more taxes and live a more comfortable life. Way I am going now I will have to go on Welfare, and I DON'T WANT TO BE A DRAIN ON THE ECONOMY LIKE THAT, So please people I am begging, Help me out.
What is GoFundMe?

Fundraising made easy >>
CONTACT
LINK
POSTER
REPORT