Please help my kids stay in our home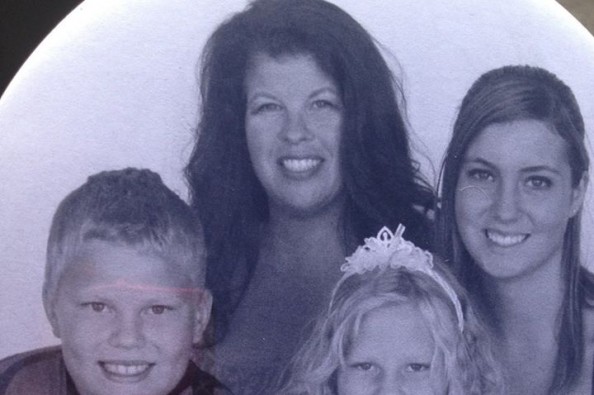 I have been financially devastated from loosing my career of 22 years with no notice and have been unable to obtain employment.

This has been the most humbling and embarrassing experience of my life and although I have faith that everything happens for a reason, my children and I will end up homeless very soon if help does not arrive. I am a single parent of 3 children and their only support. Other than my children, I have no living relatives. I have always provided for my children without assistance from anyone. It used to be that I was the one able to financially help others and I did so gladly.

Upon loosing my job I also lost my medical coverage and have medical bills that I cannot afford to pay and some serious medical issues that are in dire need of attention.

My emergency savings/kids college funds that I worked so hard to establish have now been completely depleted due to my job loss. I was an independent contractor so unemployment benefits are not an option. Telling my daughter that just graduated from high school that I was unable to help her pay for college was heartbreaking.

Please help me save my home that I worked so hard to purchase two years ago and be able to receive the medical treatment that I need. It isn't a fancy home, but it is our home.

I believe in paying it forward and I am absolutely certain that I will be able to do so in the future.

My hope is to start college winter quarter in an IT program if I am not gainfully employed by that time. School grants will pay the tuition, but will not provide any extra for monthly living expenses.

I want to work and currently spend my days seeking employment. Never, ever did I think that this would happen. I thought being responsible and having an emergency fund would be enough. I was wrong.

Please help us. Thank you!
What is GoFundMe?

Fundraising made easy >>
CONTACT
LINK
POSTER
REPORT