Celebrity ADHD Awareness Campaign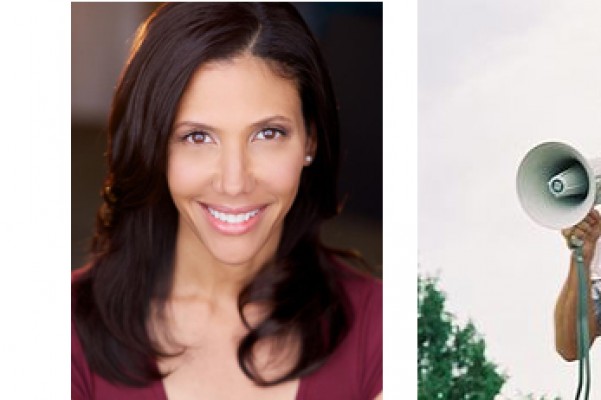 Thanks to your generosity 9 families affected by ADHD in need will get a free CHADD membership! Keep sharing CHADD's positive messages about ADHD in October.
ADHD affects 9% of school aged children, which is roughly 3 students in every classroom. Not only does the child with ADHD struggle, but other children in the classroom are greatly affected, resulting in the loss of learning time. Students can get derailed if they face too many obstacles and have ineffective teachers.

Teachers often lack information on what ADHD is, symptoms, and how to successfully manage a classroom that has students with ADHD. Effective ADHD training for teachers is in high demand and CHADD supports teachers by providing them with the training they need.

Even if you are not a parent of a child with ADHD, if you have ADHD, you may remember a teacher that "got you" – understood what you were facing and helped you succeed in school. Or you may recall a teacher that made your life miserable because they didn't understand the diagnosis.

Join CHADD in helping teachers help our kids. Let's give them the necessary tools to empower each student in their classrooms – especially the children with ADHD.

We need your help to teach teachers about ADHD. Please donate today.
What is GoFundMe?

Fundraising made easy >>
CONTACT
LINK
POSTER
REPORT
Larry Maltin
13 months ago
CHADD remains the primary source for ongoing programs and support for the ADHD community at the local, regional and national level.
Dr. Joan K. Teach
13 months ago
Keep the good work rolling
Johanna Wermers
13 months ago
INFLUENCER
Michael F Carroll
13 months ago
Thank you to CHADD for all the valuable resources you offer to everyone blessed with ADHD.