To Help Me And My Family Move To Texas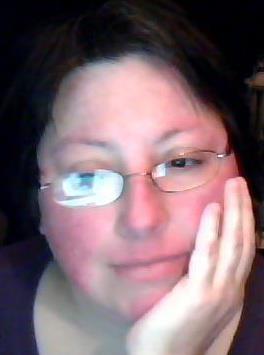 All my friends and family.once more i.am turning.to.you.for.help.recently.i.spent.two months in the.hospital with pneumonia .and sepsis



i.was.in a.coma.for.four.weeks.and.coded.three.times. i am.here.simply.by.the.grace.of God. I have lost ky home,, lost my motel room.and.temporarily .staying.with.friends. i need to.and will be moving to.tx with my sister.who.os a.nurse. i cannot be alone anymofe. please help in.anu.way.you.can to.get us.there, me and my.children so i can finally.get tje care i need. reacj.deep into your hearts
..i need yall more now then.ever. sending all my love thoughts.and prayers for Hod.to get.js thru.this. pray.for us!!!!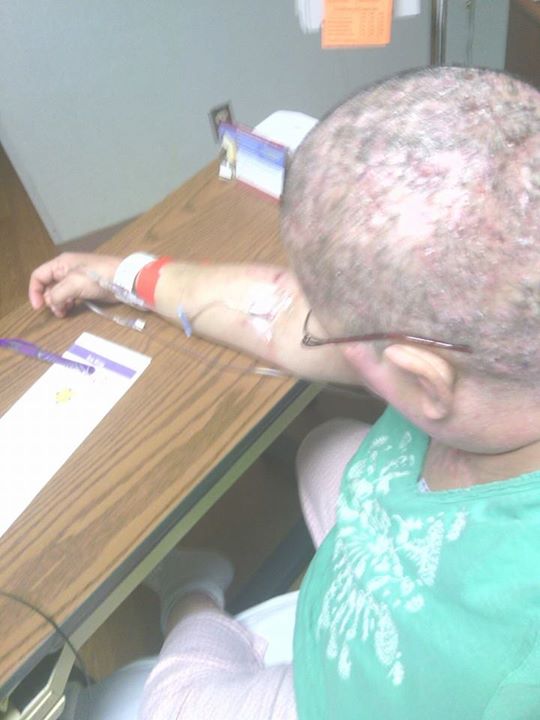 What is GoFundMe?

Fundraising made easy >>
CONTACT
LINK
POSTER
REPORT
Coan Graves
16 months ago
Janie & Johnnie Rico
16 months ago
Wish we could do more...but hope this helps!! You are in our prayers, Stormy! May God bless you & give you the strength to keep fighting this!! "You can do ALL things through Christ who strengthens you" Phil. 4:13
Candice Gauthier-Price
16 months ago
I hope you get better soon and get home to your family!!
Brian Hubenak
16 months ago
You are a very strong person to deal with the many problems that have been thrown your way. Sarah and I are praying for you so your suffering will ease. We're also praying for your family so they can better understand your unique situation and make you stronger.
Geno Hernandez
16 months ago
God Bless you my friend!!
Hi Stormy - sorry to read what a rubbish time your having at the moment. Love from the UK