This page is to raise money to support Jacque, Kyleigh and Karissa Hansen as they cope with the loss of their best friend/husband and father.
Jason Lee Hansen was killed in a motorcycle accident in San Diego, CA the afternoon of September 13th.
http://www.nbcsandiego.com/news/local/Fatal-Accident-Could-Impact-Evening-Commute-223684761.html
Jason and Jacque met at Mira Mesa High School in 1990 and married just a year later. Theirs is a true love story.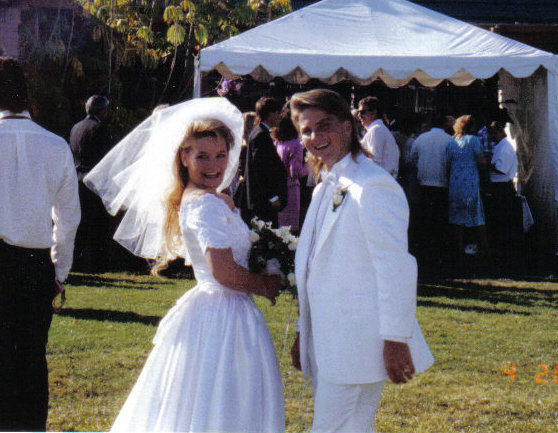 Although they may have been young, they absolutely knew what they were doing.
Their love has grown and continued to be an example to others of what marriage, love and raising a family CAN be.
They always remembered how to have fun together. And as a family. From dressing up for Halloween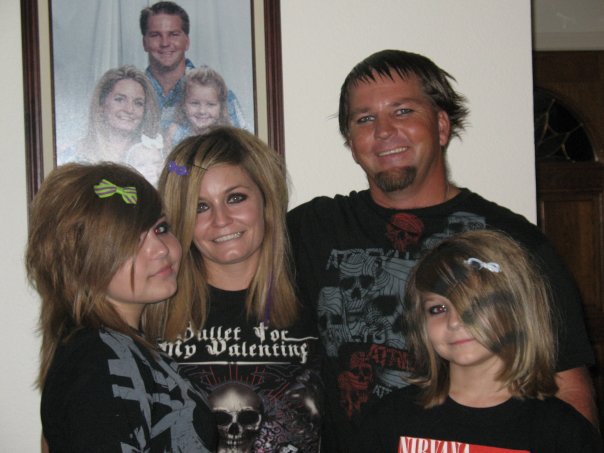 To all the time they spent in the desert camping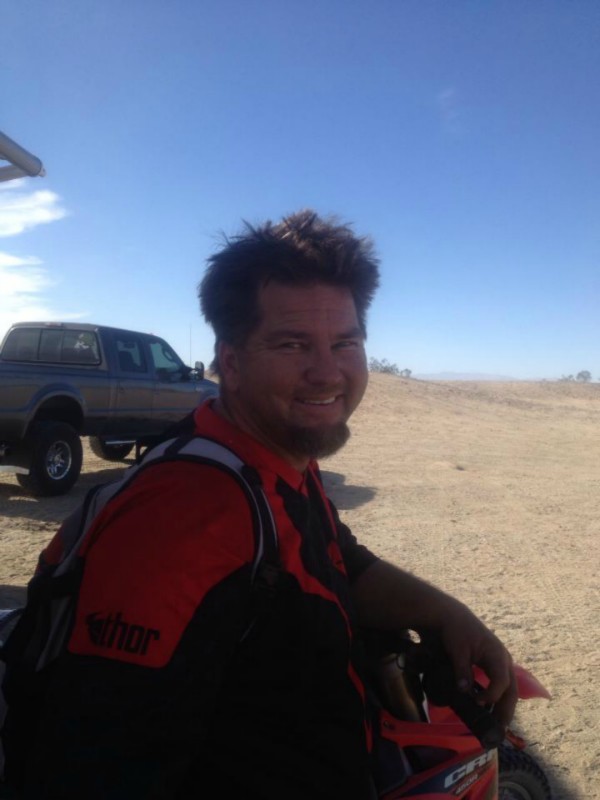 Jason was a man who loved his family and loved to spend time with his family.
They have two smart, kind and beautiful teenage daughters who will feel his absence for the rest of their lives. Daily and at every milestone.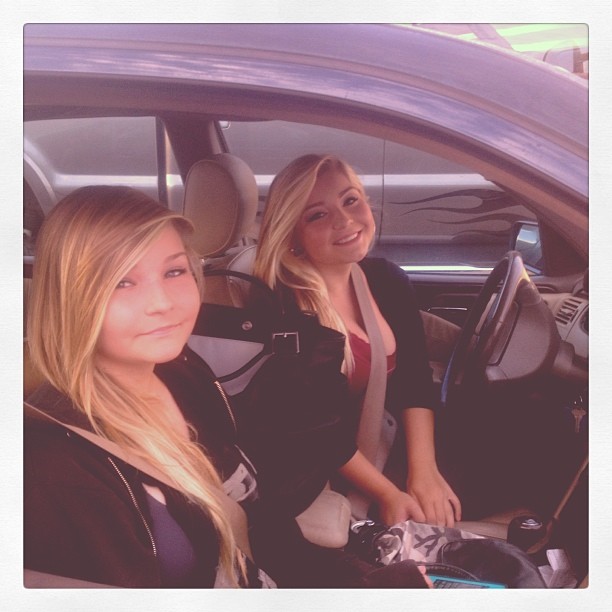 Please help support them as they go through this horrific time.
They are some of the best people. Hard working, kind and always willing to help.
Please help them not have to worry about one more thing while they grieve.