Hello everybody !
The reason for starting this campaign is to help my sister and her family to build a house that can call Home.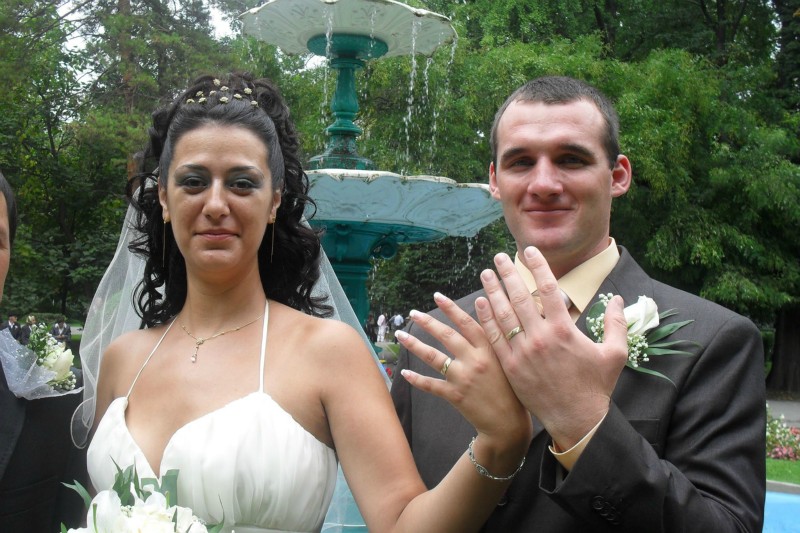 They are a family of four: 1 army husband, 2 unbelievable kind children and my sister, the strongest person i have ever known.
They tried everything, from loans from relatives to banks. My brother in law served 3 times in Afghanistan in the hope of earning more and fulfill their dream but it wasn't enough.
Nobody would or could help them. I am afraid for them because as time passes so do the opportunities of a young age. They will slowly have their dream stolen from them.
They recently found a cheap, unfinished house in a suburb. It is owned by a friend of a friend of a friend and he is willing to sell it to them for the lowest price humanly possible. This might be one of those moments in one's life when if you don't seize it, it might not happen ever again.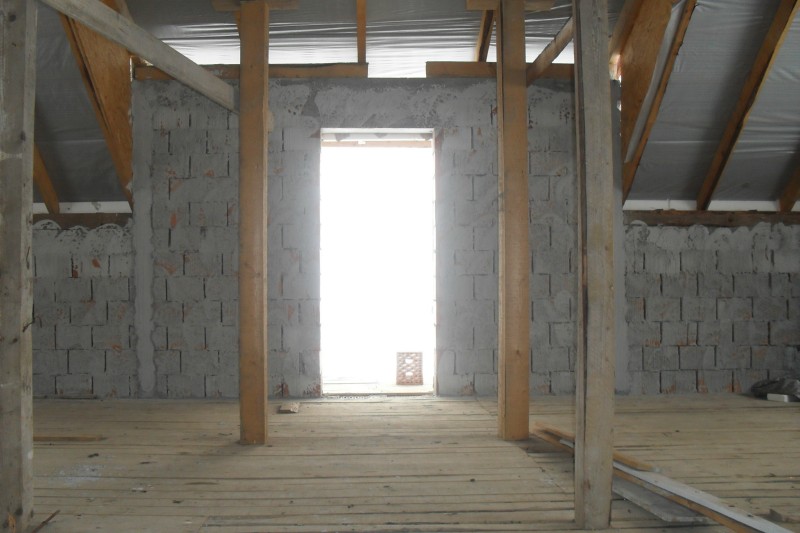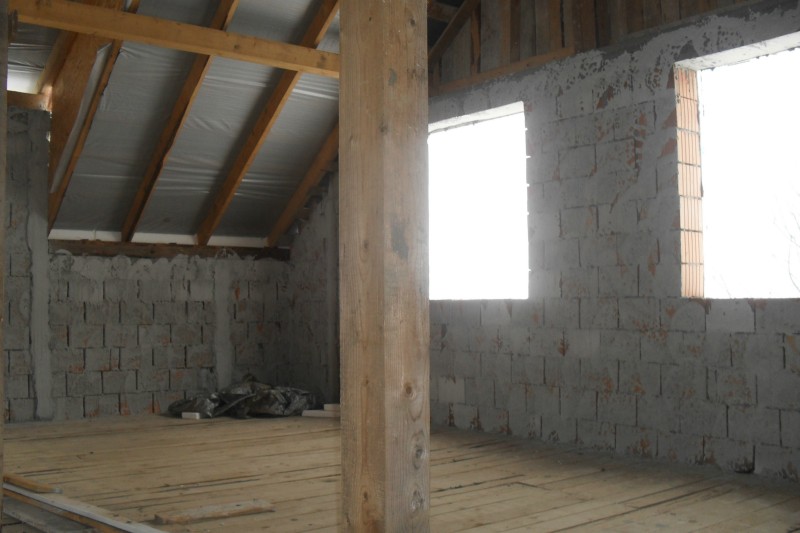 I wish i could help them more but, in this god forsaken country i only earn ~200 $ per month if i`m lucky enough.
I would give everything to see her, her husband and the 2 most beautiful children i have seen, not worry about tomorrow, not worry about the prospect of living on rent or maybe worse for the rest of their lives.
I thank you in advance for your help and for the support !