Help Me (Kawika Singson) get a new cam!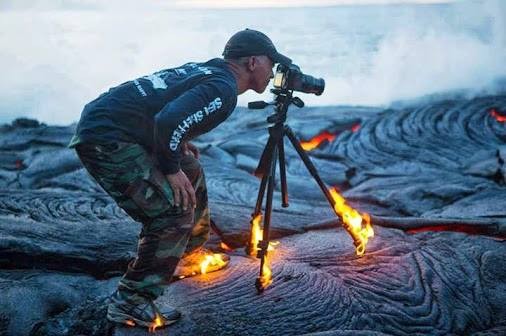 Raised: $0.00
Goal: $5,000.00
Created by
Kawika Singson
3115 Friends
Contact
Embed
Created by Kawika Singson on July 13, 2013
As everyone knows times are tough. I am incredibly fortunate to have built up this fan page and people that love my photos and care about me! But i am giving you an opportunity to really help me out by donating, no matter how big or small, to the fund for my new camera! Thank you all so much and god bless all of you!
VERY BIG Thanks!!!-Kawika Singson