Speech Therapy for Isanusi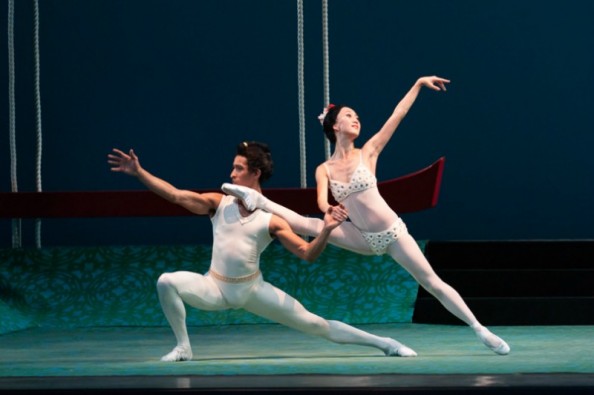 Everyone thank you so much for donating to Isa. Thanks to your donations Isanusi can continue to get all the therapy he needs for the best recovery possible. We are so great full.
Isanusi suffered an intra-cerebral brain hemorrhage about 6 months ago and now has expressive and comprehensive aphasia. He has been going to therapy to improve it, and he is making great progress, but his health insurance will not cover any more speech pathology sessions. The first year of therapy is crucial for improvement, so it is important he continues for the next 6 months to have a chance to get better. Now we have to pay out of pocket for him to see his therapist at Mt. Sinai Hospital, and it is 170.00 dollars per 45 min session. Please help fund him so he can continue to get speech therapy at Mt. Sinai Hospital, improve his communication, reading, and writing skills, and be able to work once again.
What is GoFundMe?

Fundraising made easy >>
CONTACT
LINK
POSTER
REPORT
Haydee Morales
12 months ago (Monthly Donation)
Haydee Morales
13 months ago (Monthly Donation)
Juana Calloway
14 months ago
Haydee Morales
14 months ago (Monthly Donation)
Yasser Diaz
15 months ago
Que te mejores. Un beso hermano... cuidate mucho.
Ross Kolman
15 months ago
YAMILE BARRERO
15 months ago
TODO LO PUEDO EN CRISTO QUE ME FORTALECE FILIPENSES4:13 QUE DIOS LOS BENDIGA!!!!!!!!!!!!!!!!
Penelope G.
15 months ago
Lo mejor para ti...
Eva Bricker
15 months ago
From an 8 year old fan and her family.