Help me get back on my feet.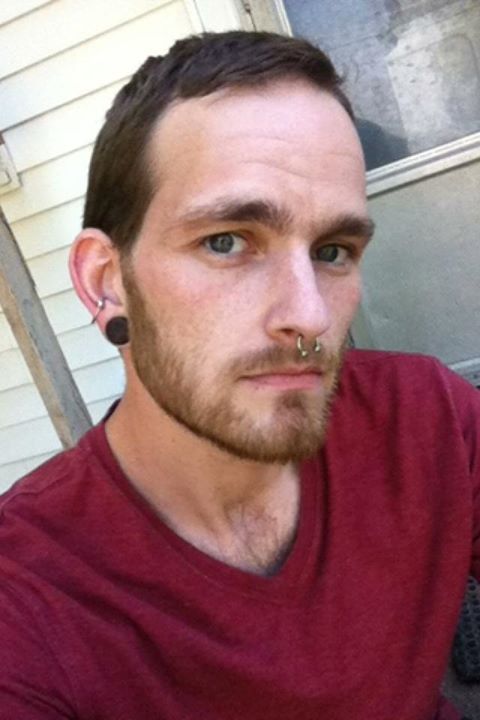 Really really in need of some help and support. Any donation will help out a friend in need! ;)
Hello everyone my name is Aaron, I've never done this before but it can't hurt to try right? I am fallen in some hard times and have hit rock bottom so to speak and have been struggling very bad. My work of 4 years took away my full time an took me down to part time leaving me with only 24 hours a week. I live off of 600$ a month. Since my hours got cut I started filling out applications and searching for months for a new job my car blew up. Now in order to get to work I have to bum rides of of family and friends and who ever else I can get to get me to work because I can't afford to miss even one day. I work 3rd shift, and many times its hard to find someone willing to pick you up at 6 in the morning so many times I have to walk to get home. It takes me 3 hours to get home this way because I live 8 miles into the next town. I have been trying to save money for a used car but its very hard to do when you live off so little and most time after I pay some to what bills are past due I can't even afford food. I need to get a better job so i can get things caught up and back on my feet again, but in order to do that I need to have a car. I have had many opportunities to work but i can't because I don't have the transportation and and don't have the strength to walk 3 hours. I need help and don't know what to do. I have been saving every penny I can towards a car and even took up collecting cans as a way to help. I'm not asking for much just a little help if anyone can if you can't offer money prayers will work just fine. Thank you for taking the time to read this and thank you for the help if you can. God bless you all!


What is GoFundMe?

Fundraising made easy >>
CONTACT
LINK
POSTER
REPORT