Jaggers Dance and Sing HELP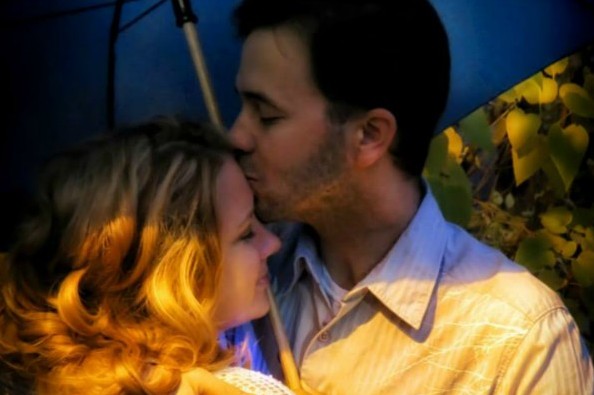 This weekend will be great! Friday in Jacksonville Oregon at The Creators Gallery and Saturday in Medford Oregon at the Firehouse Dance Hall!
WE REALLY APPRECIATE IT!

JAGGER DANCE & PERFORMANCE: Your gift will help with Jagger Dance and Performance as we grow and learn the performance business! It will also help support my music recordings, providing updates to fans and getting the word out about us!

Let us know if you want gift certificates and we will wrk out details with you.


When you donate, I will be sure to personally keep you as updated on all of our adventures as you like. We are working on newsletters and always have Facebook updates.

Special note from ila Selene~To my fans:
"I want to thank you for your continued support. You've asked me to set this web site up for a year now, I listened, and now here it is! You've all helped me in so many ways, I can't even begin to express my gratitude. I can't do this performance-life without you and am very grateful for your financial support & love. Thank you so much. You are fabulous."
~ila Selene... Never, never, never give up.
I'll continually update this site, so please check back in & offer suggestions! And as promised, anyone who donates over $10.00 will get a CD from one of my recordings! :)

ilaselenemusic.com and jaggerdance.com for links & schedules!
What is GoFundMe?

Fundraising made easy >>
CONTACT
LINK
POSTER
REPORT
GENERAL
Lisa Leatherman
10 months ago
This is for a gift certificate for Dr Michael DeCorte in the amount of $20 as an introduction to dance lessions
SIGNED CD
Bob/Sherry Armstrong
12 months ago
We love you both and wish you all the happiness and joy that life can bring. BUT I WANT MY CD!!
Arleen Zack
16 months ago
Hope and joy for the future...
Melissa Orr
16 months ago
Much love to you both!
Bob/Sherry Armstrong
16 months ago
We love you both and hope to see your names in lights! We are sorry you had to endure such a tragedy. Our Great Grandson is named Xavier! Our best wishes always
Teresa Nichols
16 months ago
You are a star...always have been. I love you, Teresa p.s. I expect great things from you
I hope you meet your goal!