2 Year old Kylie Hurst Can't Hear You!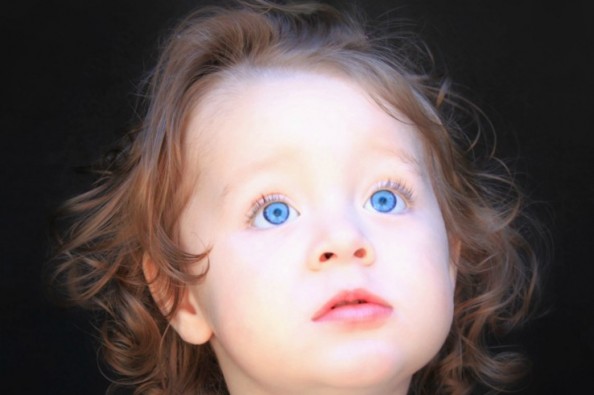 Raised: $5,115.00
Goal: $88,000.00
Created by
Bob Tonachio
274 Friends
Contact
Embed
Created by Bob Tonachio on June 11, 2013
2 Year old Kylie Hurst Can't Hear You! Or Speak to You! What is Her Only Option?
The doctors say, "The only option left for 2 year old Kylie is the brain stem implant". "You have to bypass the area where there is no cochlear
nerve, and apply the electrodes directly to the brain stem,"Kylie's single, working, mom has low income of only $1,400 a month…. Government Insurance provides no coverage for a brain stem implant for this beautiful 2 year old child!Donations to help Kylie Hear You! and Speak to You!Would be greatly appreciated!Using a new type of hearing implant for children that is placed directly on the brain stem, doctors at UNC Hospitals have new ways to help children born into a silent world.
Recent Donations (58)
$5,115 raised by 58 people in 9 months.
$25.00
Anonymous
1 month ago
$100.00
Rosanna Garofalo
4 months ago
Keeping you in my prayers.
$100.00
GEORGE MURPHY
4 months ago
$50.00
Anonymous
5 months ago
$25.00
Gail Ladd
5 months ago
$100.00
David Lowrie
5 months ago
This donation is from my friends Jim and Kay Sanders in Monteagle.
$10.00
Anonymous
5 months ago
$100.00
Tiffanie Matlock
6 months ago
This donation is made on behalf of Aerotek, Inc. in Knoxville, TN
$25.00
Lola Johnson
7 months ago
$20.00
Anonymous
7 months ago
1-10 of 58 donations
Next