On the night of May 9th a huge storm roared through the Hill country, bringing with it high winds and golf ball-sized hail. Trees were stripped of their bark and leaves. The Ottmers Family Farm in Stonewall Texas was devastated. All of their carefully planted spring vegetables-tomatoes squash, cucumbers, and lettuce- were destroyed. Becky and Kevin Ottmers also lost 80% of their fig crop. The walls and roof of the greenhouse were battered. Only a few cucumbers were left. All of the work and time and money that the Ottmers family had invested were gone in one night. The photos tell the story: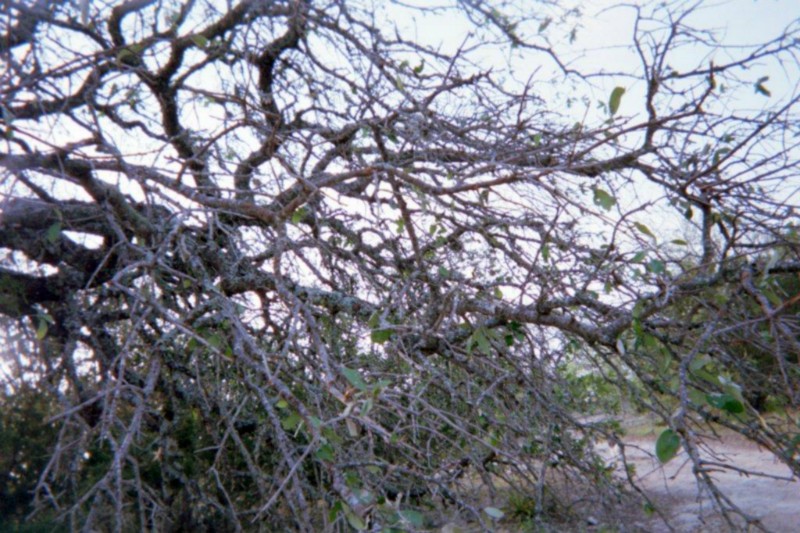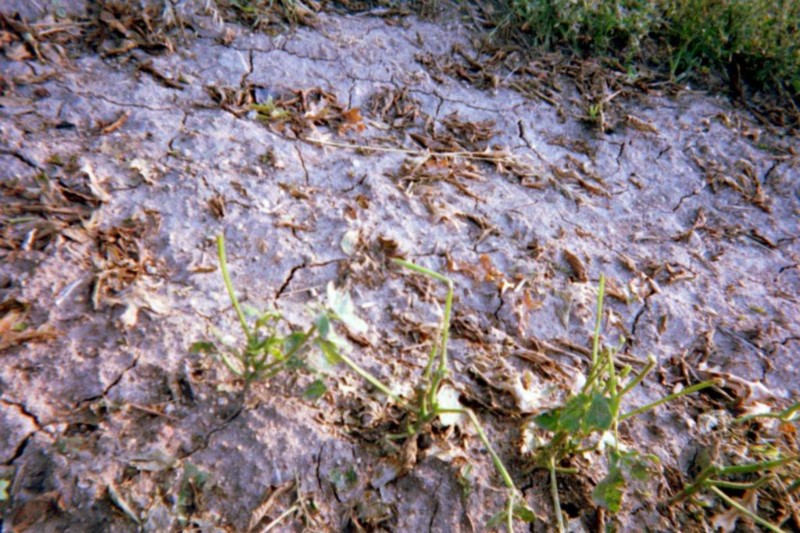 Kevin Ottmers began his farming career on a heritage breeder turkey operation in 1994 but the work was seasonal and he wanted to farm all year long. He transitioned to growing sustainable organic vegetables in 1994 and began selling at Central Texas farmer's markets in 1996. Kevin and Becky are committed to raising healthy sustainable food with their two children but this storm has been a serious setback. In Kevin's own words "The week following the hail storm we didn't sleep very well. I was considering getting a job. I love farming but sometimes...."
Like most small sustainable farmers, the Ottmers do not qualify to crop insurance because they grow a diverse array of crops. And like most small sustainable farmers, the Ottmers are fiercely independent. Other local farmers have been trying to help them by donating starter plants and donating what funds they could but the Ottmers need a little more help to make it until the next batch of vegetables are ripe.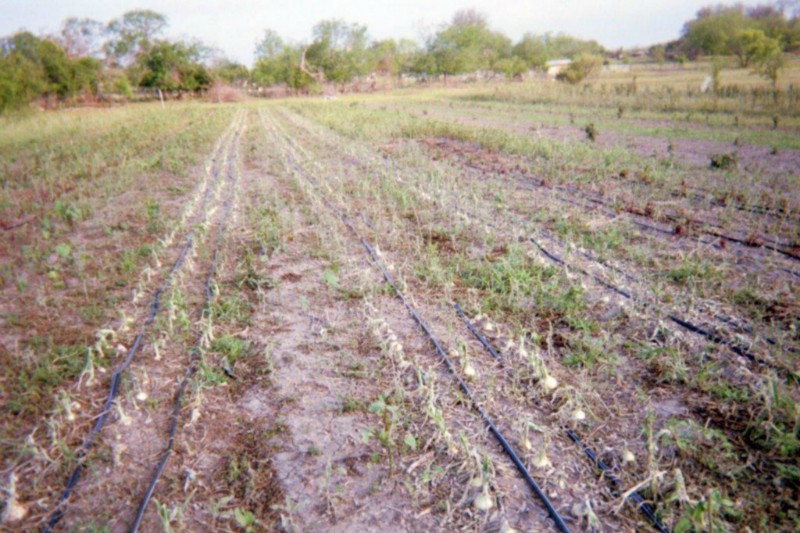 As a small farmer, I know how difficult a setback like this can be. Becky and Kevin have struggled for over a month and now it's time to put our money where our mouths are-literally. They're not asking for much and the Austin food community REALLY needs to rally around them. Please help as much as you can. Every little bit helps!