Increase home services for seniors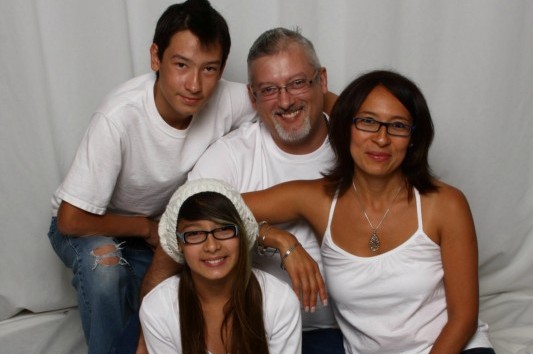 If you know someone who has trouble with daily tasks due to health, time or transportation issues please help me spread the word and lets get this service out there.
My name is Dale Brunet and for years I've been contemplating a business idea focused on services mainly for seniors. I knew this would be a difficult journey and would require a leap of faith on my part.

Phase 1 (10,000.00) gets us started
Get the webpage up and offering
- Grocery Delivery Service
- Personal Shopping/Delivery Service
- Assembly Service (purchased items that require assembly)
- Hot Meals Delivered
- Advertise for Volunteers
- Discounts and Contracts with local grocery stores

EQUIPMENT
- Cold Storage
- Heated Storage
- Dependable use of a delivery vehicle (For any weather)
- Business Cards/Hats/Uniforms
- Cell Dedicated to This Service
- Computer Dedicated to this service

* these services would strictly be for seniors, single parents, injured or physically challenged adults at the beginning. We want to focus all our energy on helping those in need. Imagine this scenario: you live alone, you've broken your leg skiing and life has to go on. How would you feel having to ask for help everyday? groceries, shopping, cleaning, and so many other things we take for granted. Everyone needs to feel good about themselves no matter what stage their life is at. Independents is something we chase from a very young age. as we get older it seems life takes our independents away. This phase 1 is only the beginning. Offering an inexpensive service for those who feel their independence slipping away and want it back. Phase 1 would not only provide a sense of independence but their pride and dignity would also grow.

I realize now I can't do this alone. I need help. Please donate today and /or help spread the word for a great cause that wont quit.

Sneak at phase 2 (2015-2016)
Seniors everyday suffer. Senior population is growing and so many wait for a place to call home. Phase 2 is a much bigger project designed to provide an inexpensive way for them to have their own space in a gated community that is monitored 24/7. Modular built homes as required all on ground level. These would be aimed for seniors that are mobile but wish to minimize their household chores. Maybe they want to cook, grow or build things. Stand by.

What is GoFundMe?

Fundraising made easy >>
CONTACT
LINK
POSTER
REPORT