Help for the City of West Texas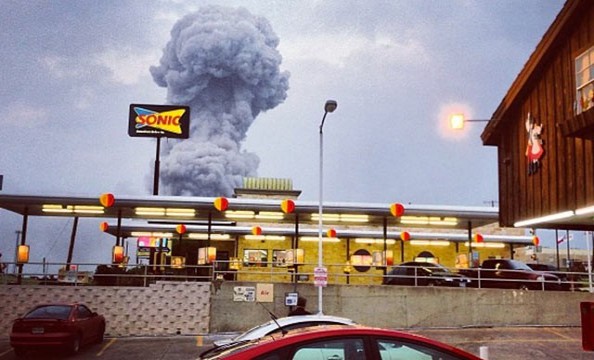 In a large part, thanks to your donations, my parent company's Foundation sent me this letter this morning:
Hi All,

Thanks again for taking the time to speak with us late last week. As a follow, a decision was made to provide an additional $25K ($5K per GO). The funds will go to The West, Texas Disaster Relief Efforts Fund, housed at Waco Foundation, which was established on April 18th by three local foundations - Cooper, Rapoport and Waco. This Fund is for the sole benefit of the victims and relief efforts of the West Texas Fertilizer Plant Explosion.

We are raising money to help those who lost everything in the blast in West Texas. 100% of money raised will go to the victims. Also, please give blood if you can.
We (as in my collection of Texans, Long horn fan, political allies etc etc) will use the funds raised to purchase toiletries for those homeless in West and those down supporting them.

What is GoFundMe?

Fundraising made easy >>
CONTACT
LINK
POSTER
REPORT
I hope this can help.
Jayme Cassiddy
22 months ago
Jan Claffey
22 months ago
God Bless the people in West and Chuck for doing this work.
Audrey Lambert
22 months ago
Michael Westbrook
22 months ago