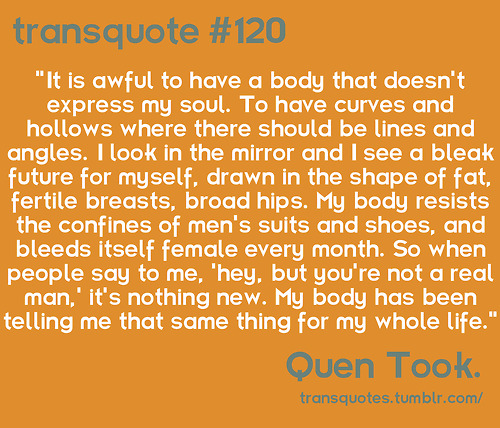 HI! I'm a 21 year old FTM from the UK.
This surgery is so essential because my chest gives me away big time, and it spikes my depression levels every day. My goal is £650 as there is a very respectable surgeon in France who will do it for £2,000 - I will be putting away £150 each month into my savings account. I work as a care assistant in a nursing home, and am doing all the overtime I can so I can put away more money.
I'm not asking for much (or anything) from anyone, just as much as you can spare! I'm putting away £150 each month, but in order to achieve my goal by 2014, I need to put away an extra £80 a month... not do-able which is where this page comes in! So I need to raise the extra £650...
The hormone prescriptions will come later.. :-) Thanks for visiting my page! Have a lovely day :D