Help Roger Gorley with Legal Fees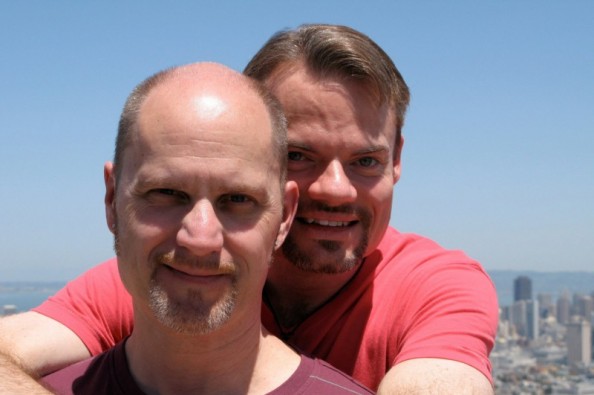 Please continue to send your support. The litigation is not going to be cheap. Because there are so many sides to this case the ACLU has decided not to take it on as theirs but to advise on it instead so we need all the help we can get. RMC needs to know they cannot treat people this way!
Roger Gorley was arrested and forcibly removed from his husband's bedside at Research Medical Center in Kansas City Missouri. Please help support Allen Mansell and Roger Gorley cover their Legal fees and Medical bills due to this action. For the full story
click here
. 
What is GoFundMe?

Fundraising made easy >>
CONTACT
LINK
POSTER
REPORT
SILVER LEVEL
SURGICAL STEEL
Sharon Becker
23 months ago
Allan, I saw this on the news and I was so mad. However, I did not know it as you and now that I do, I am furious!!! I don't know if you remember me, but I remember you and always loved you, friend. Your determination and sweet gentle spirit was something I always I admired. I am so sorry you and your husband had to go through this.
SILVER LEVEL
Tony Boring
23 months ago
SILVER LEVEL
Gill Gautreau
23 months ago
I am a 64 year old, white, father of two adult children and I find the hospital's behavior to be very shameful. My wife & I have different last names. I could not likely find my 36 year old marriage certificate in a rush, yet I know I would not be treated this way. That's unforgivable.
SILVER LEVEL
Rebecca West
23 months ago
I often fear that this situation will happen to my partner and I. We have our "legal papers" too, but they may not be honored. I wish you the best. Thank you for fighting!
SILVER LEVEL
Ken Finkelstein
23 months ago
I was so lucky when my partner was in the hospital for cancer surgery. Living in the NYC are makes one a bit spoiled.