Drop Hammer for Alpha Officium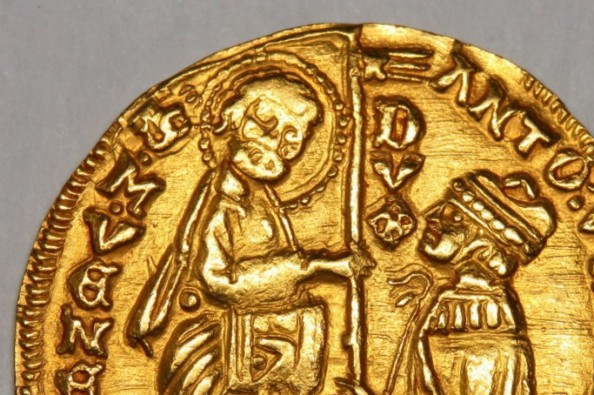 Please feel free to toss down some additional funding...we still will need to build a stand for the press and I am sure there will be other associated costs I am overlooking!
Hello! My name is James Coffman, and I am a coin-maker. For almost 30 years I have worked as a reproduction coin-maker (or Moneyer) for fun. I have made thousands of coins for non-profit medieval (SCA) and other historical clubs. In 2012 I finally decided to make my hobby into a real business. But it takes time and capital to make things really take off. I could use your help! My original request was for enough funding to purchase a piece of equipment called a "screw press". We have since conducted research that revealed to us, a screw press would not be what we needed. We have therefore decided to pursue the construction of a Drop Hammer instead. The inital funds raised on GoFundme will be added to the ones we are asking for to see this thru. Thanks for looking.
James
P.S Be sure and visit my web site to see what Alpha Officium is doing.
http://alphaofficium.weebly.com/
What is GoFundMe?

Fundraising made easy >>
CONTACT
LINK
POSTER
REPORT
PEWTER LEVEL
Asia Poppers & Dave Lathrop
8 months ago
We would love to get Elizabethan or Landsknecht-appropriate coins in our thank-you pack, but will (of course!) be delighted to own any of your beautiful work!
PEWTER LEVEL
zubeydah al-badawiyyah
17 months ago
PEWTER LEVEL
sari stiles
17 months ago
COPPER LEVEL
William Douglas (MKA Jason Drago)
17 months ago
Hope this helps!
PEWTER LEVEL
Aimee Formo
17 months ago
Can't wait to see what you'll do with updated equipement!
SILVER LEVEL
Danae Fesler
17 months ago
Hope this helps
COPPER LEVEL
Ysabella Caciemoine
17 months ago
SILVER LEVEL
Adding a Silver to my Copper... hope it helps!