//= $partner['logo_url']; ?>
This campaign is a proud member of the SchoolSoup.com network.
View more from SchoolSoup.com.
Education for former Marine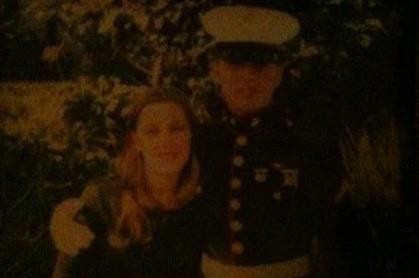 April 1st I start my inspector program for the rest of my degree. Anything will help and remember when I reach my goal I will turn this account over to another Marine trying to get through college!! Thanks everyone !!!!
I am a former U.S Marine who is out of work and has been going to a Welding School for the past 7 months in which I have completed my professional welder course with a 3.5 GPA, and am continuing onto Inspector School for my degree. Somehow the military has denied me my educational benefits & im having to pay for all of this on my own. I'm already $17,000 into it, Any help would be great and when I reach my goal I will choose another Marine to pass this fund on to. There will be a contest to see what Marine will get it next.
What is GoFundMe?

Fundraising made easy >>
CONTACT
LINK
POSTER
REPORT
3
If you tell any1 bout this il call u a lier!