Amani's Dream to Be Cancer Free Donation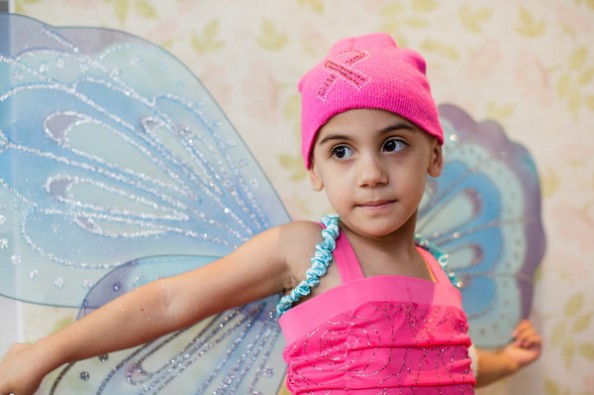 Amani is doing well after getting her picc line out. She is adjusting to her heart medication in which she has twice a day. She enjoys being home with her family. She talks about going swimming every single day and cannot wait for her arm to heal so she can go to the beach.

Amani's was dagnosed with Acute Myeloid Leukemia (A.M.L.) on December 11, 2012. Prior to being diagnosed she was having difficulty breathing and was using an inhaler for 3 weeks while being in and out of the Dr's office. Amani was at the Pediatrician's office when they did blood work. I was told her blood counts were all abnormal and seriously low. The Dr. said there was no nice way to say that she either had a virus or Leukemia. I felt my heart drop to the floor! Amani was taken by ambulance to Texas Children's Hospital ER on December 6, 2012. Amani went through days of tests which included IVs, airway treatments, spinal taps, bone marrow biopsies, and finally the dreaded news that she had AML. She also had Flu and Pneumonia on top of it (the viral part). Amani started her first round of chemotherapy by mid December. Thanks to everyone for their thoughts and prayers, Amani is in remission, Thank God, Alhumdillah. She finished 6 phases of chemo, numerous tests and surgeries, and blood/platelet transfusions. The effects of the hard finacial times are still a burden even after her miraculous remission from cancer.
What is GoFundMe?

Fundraising made easy >>
CONTACT
LINK
POSTER
REPORT
Praying and Hoping for a smooth journey for your healing and procedures inshallah
Sabah Aimadeddine
21 months ago
Allah ishafiha
Najib Elkhayari
22 months ago
Tiffany Rhoades
22 months ago
Prayers for healing and comfort for Amani.
Melissa Larios
22 months ago
You are beautiful Amani! You and your family remain in my prayers!