A wedding she truly deserves !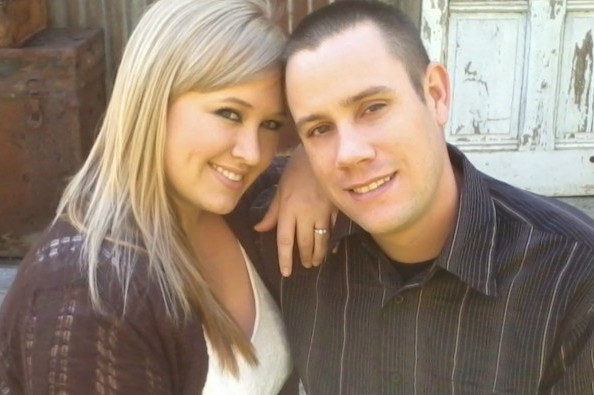 The lady you see in the picture ( Amy)  is my very best friend. She is the most humble, selfless, caring individual I know; who spends every day of her life helping others, and taking no time to do anything nice for herself. She is a full time grad student getting a double masters, works as a part time teacher, is a volunteer children's counselor two days a week , and spends her weekends working on social justice research or volunteering at one of the numerous homeless/women shelters she is involved with. She is also deeply involved with the American Cancer Society and volunteers a considerable amount of time there. This is because two years ago her sister passes away from Malignant Melanoma. Amy spent every day and night in the hospital with her sister up until the day she died, and has remained an avid supporter of her sister by working through the cancer society. 
Well, now Amy is getting married.... only you wouldn't know it because she is so busy wanting others to have a better life she isn't taking any time to focus on her own. It has been six months and Amy hasn't even allowed herself time to pick out a wedding dress. I think a lot of this has to do with her not having her sister to be apart of the experience, paired with her not being able to justify spending the money on herself, when others need it more.
 So I want to do this for her! I want to give her the day she deserves. One she has always dreamed about, but is too selfless to ever ask for herself. She deserves a day where she can be the spotlight. A day filled with beauty, happiness, family and friends. Our family does not have much money, so I am looking for anyone willing to help out a stranger....just like Amy does every day. 
What is GoFundMe?

Fundraising made easy >>
CONTACT
LINK
POSTER
REPORT