Angels Dream Big!: College Support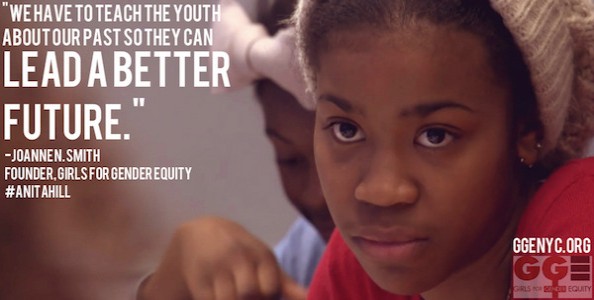 This week has been a long but fulfilling one. I flown out to speak on a panel for the Time to Thrive Conference, was invited to attend the Emerging Leaders Conference in DC, and participated in a Old Navy Fashion Show in Greenbelt Maryland!! Awesome work and I am making great connections. So please support me continuing my studies and my impact on the DC community. Thanks Guys!!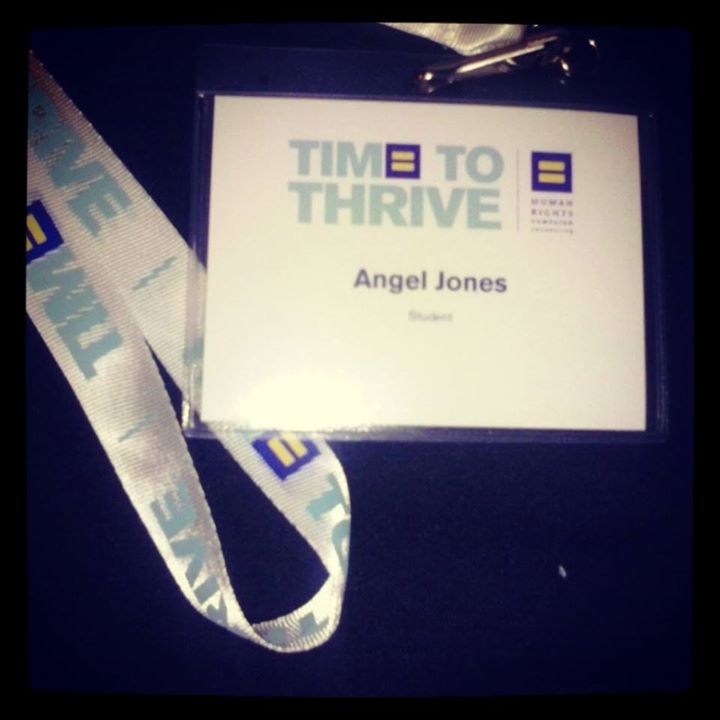 Hey Guessed Who Was Featured In The Trailer For ANITA!! Check It Out and Spread The Word!

Hey Guys I Am Only Looking to Raise $4,500 to help pay for my balance at Howard.I Still Need All the Help I Can Get!
SO KEEP SHARING AND SUPPORTING EVERYONE!! YOUR LOVE IS MORE THAN APPRECIATED!!-Angel Z. Jones

Hello Everyone! In case you didn't already know!
My name is Angel Zenna Jones and I am an/a:
· Artist
· Student
· Gender and Human Rights Activist
Coming from the beautiful borough of Brooklyn, New York.


Currently, I am a Sophomore at Howard University, my dream school! Hoping to one day graduate with a BFA in Acting, which is why I am here asking for your help. College is a very valuable, but expensive, investment and Howard is extremely difficult for me and my mother to afford financially.
Right now I have a balance on my account that is denying me access to my grades and endangering my future with this great University. However, I am fighting to stay, because that's what I was raised to do. Although I don't know if fighting alone will help. So I need help from all my friends and family :). So Please Support.
A little about me:
I am a hardworking and ambitious young, queer woman of color. Who everyday celebrates my accomplishments and identities. In New York, I live with my mother, two older sisters and two nieces. But with six people under one roof and only one income, financial stability is something I have never really known. Yet that didn't stop me from dreaming big and working hard to go to college and pursue my passion. Doing whatever it takes to get by in the world. My mother raised me as an independent woman, along with my two older sisters. Teaching us to work hard to achieve our goals and value education. So I am here asking for your help to stay in school and continue my education.

Thank you for your time and I hope you can help me!

For Any Questions!
Please feel free to Contact Me Through Facebook or my Email. (AngelZ.Jones94@gmail.com)
What is GoFundMe?

Fundraising made easy >>
CONTACT
LINK
POSTER
REPORT
lyric cabral
14 months ago
Carol Morrison
20 months ago
Margaret Wallin-Hart
26 months ago
Shine your light on the world, Angel!
Katha Pollitt
26 months ago
Good luck!
I'm proud of you kid. It's small, but I hope it helps a little. Seek God 1st! :)
Rev Barbara J Silk
26 months ago
Radie Kaighin-Shields
26 months ago
Good luck and keep up the good work!
Victoria Pynchon
26 months ago
Hoping this helps . . .