Julian Gerard Rosario-Valentin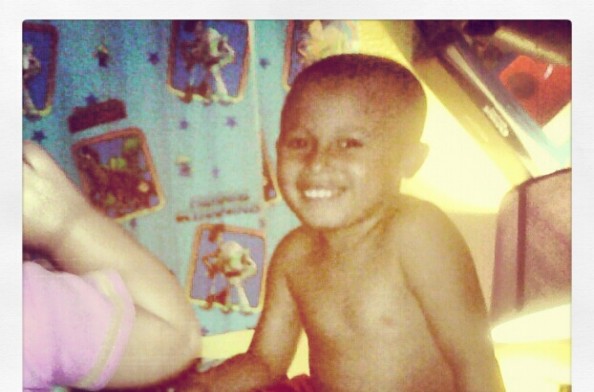 Raised: $1,095.00
Goal: $5,000.00
Created by Chelsea Valentin on September 10, 2012
Recent Donations (19)
$1,095 raised by 19 people in 8 months.
$25.00
Patrick & Kerry O'Brien
7 months ago
Our sincere sympathy to you. Your family seems very special to my niece.
$100.00
John Garry
8 months ago
$20.00
Amy, Mike, Kaitlynn, Brenna & Hannah
8 months ago
There are no words to express the grief you all are feeling. Julian was larger than life and will never be forgotten. I wish I could give more... I love you all like family. My heart is breaking for each and every one of you. xoxo
$30.00
The Matthews Family
8 months ago
Our thoughts and prayers are with you all.
$25.00
Anonymous
8 months ago
$100.00
adam howard
8 months ago
our prayers are with you. adam&denise
$25.00
Orlando Navedo
8 months ago
my deepest condolences.
$100.00
Maite Gobel
8 months ago
What we have once enjoyed deeply we can never lose. All that we love deeply becomes a part of us. - Helen Keller <3
$20.00
Sutherland - Dubric Family
8 months ago
God Bless You and Keep You
$50.00
Kelsey Taylor
8 months ago
1-10 of 19 donations
Next