Help me get to Texas to be a bridesmaid in my best friend's wedding!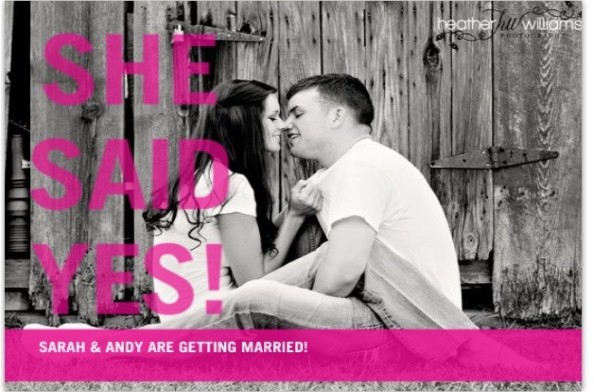 I didn't get to go to her wedding...
Hello everyone! 
My best friend Sarah just got engaged!! Our parents were best friend's when they were pregnant with us (they bonded after finding out they were both having daughters they planned on naming Sarah, both due in June), so we have been together since the very beginning. Ever since we were little we have talked about being a bridesmaid in each other's wedding and always being there for each other no matter what! Well now the big day is here for my best friend! She is getting married on March 17th of this year. The problem is, her fiance's family lives in Texas so that is where the wedding is going to be. I live in Georgia and I am a college student studying Art Education. I am in school full-time and do not have a job so in other words, I am broke. I need money to help pay for my bridesmaid dress and the cost to fly to and from San Antonio, Texas and hotel/food costs. The Bridesmaid dress is $200. A round trip ticket to San Antonio is around $320. The extra money would be going towards one night at a hotel, food, or anything else I might need for the trip or the wedding. I do not like asking for money but this is so important to me and I am desperate. I don't see any other way that I will be able to get enough money in such a short time without the kindness of others and I want so bad to be there for her and share in this special time in her life. Every dollar counts and will help so if you are able to give, I would appreciate it more than you could possibly know! :)
Thank you all and God bless.
What is GoFundMe?

Fundraising made easy >>
CONTACT
LINK
POSTER
REPORT