Help me get back on my feet after emerge...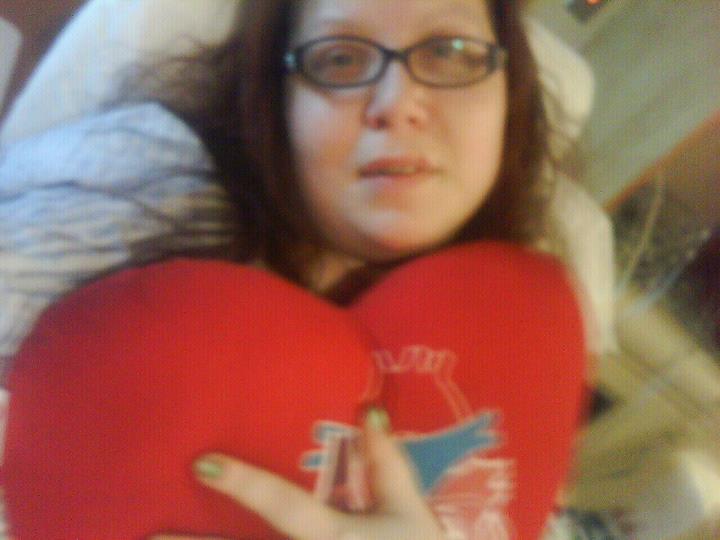 Raised: $135.00
Goal: $1,000.00
Created by Rachael Lyons on August 7, 2012
Recent Donations (3)
$135 raised by 3 people in 9 months.
$20.00
Anonymous
8 months ago
$100.00
Harris Family
8 months ago
We love ya girl..great things are on the way for you!!
$15.00
Jamie Wilson
9 months ago
I love you mama. I'm sorry I've been so into my own life and have in essence forgot about you......Please forgive me.
1-3 of 3 donations