Scrotal Lymphedema Surgery Dan Maurer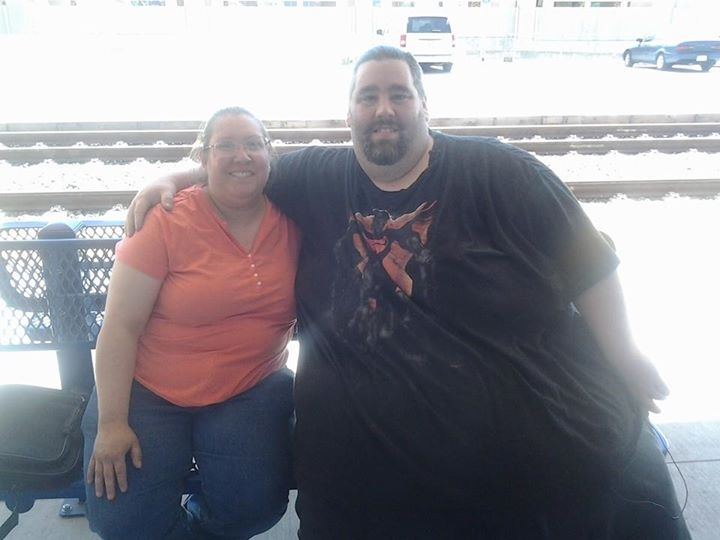 I have started walking with a cane for short distances now and getting stronger. My wife has been picking up extra over time to try to make extra money to help cover all the extra bills that keep rolling in. I think as long as we can make it threw this winter we will be doing ok. Its just winter bills on top of medical bills that is making it so hard for us. Thank you all for any support your able to give. I worry about my wife pushing herself to hard. God bless
Hello my name is Dan. I have  Scrotal Lymphedema and the doctor that specializes in that type of surgery is who I would prefer to remove the 75 pound growth on my abdomen is not covered by my insurance. Please help me get this done as I don't see any other way to live a semi normal life. Thank you for taking the time to read this and god bless. The 20k goal was to cover the first projected expenses. With not knowing what the total cost will be, The goal amount will change. I look forward to paying forward all the kindness.
What is GoFundMe?

Fundraising made easy >>
CONTACT
LINK
POSTER
REPORT
L Staudenbaur
1 month ago
Thank you for the updates. I worry about you folks and hope everything will continue to improve.
Patrick TenHoopen
2 months ago
Happy birthday Dan! I am praying that you fully recover soon.
Katie Garner
2 months ago
Happy birthday Dan!
Happy Birthday Dan. Hoping that 2015 is a great year for you and the wife. Take care of yourself. Lean meats and fresh low glycemic foods will help nourish your body and give you the strength you need.