Scrotal Lymphedema Surgery Dan Maurer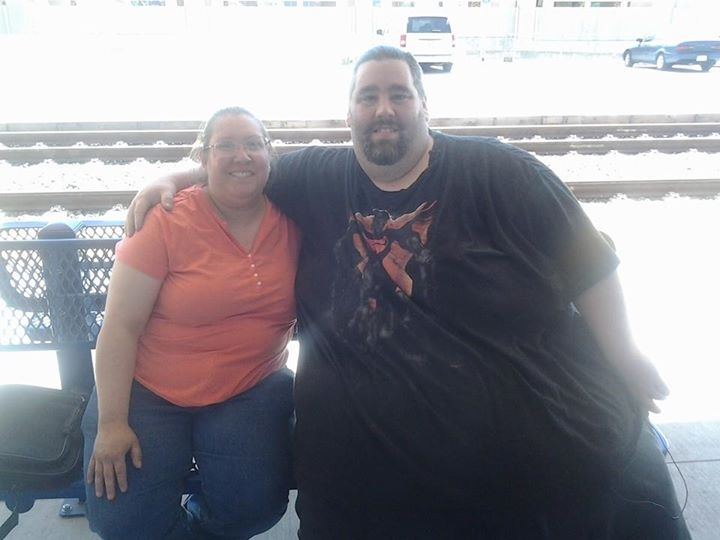 The video I posted was me walking for the first time. Well today after 179ft I fell luckily I dont think I broke anything but I do hurt. I have to keep pushing
Hello my name is Dan. I have  Scrotal Lymphedema and the doctor that specializes in that type of surgery is who I would prefer to remove the 75 pound growth on my abdomen is not covered by my insurance. Please help me get this done as I don't see any other way to live a semi normal life. Thank you for taking the time to read this and god bless. The 20k goal was to cover the first projected expenses. With not knowing what the total cost will be, The goal amount will change. I look forward to paying forward all the kindness.
What is GoFundMe?

Fundraising made easy >>
CONTACT
LINK
POSTER
REPORT
Been following your journey for quite a while -- don't have much to give but hope this helps!
Mandy Yakubisin
7 days ago
33...Done!
Louise Jernigan
7 days ago
Glad to hear you are doing better! Keep up the good work!
Looking Good Dan! I have been following your story from the beginning. I look forward to your updates! I'm donating again to help with your wife's leave from work. By the way, what is your wife's name? Take care!
Patrick TenHoopen
20 days ago
Glad to hear you are getting stonger! Hopefully you'll be home soon.
Stay strong Dan. Keep the faith. Your hard work is going to get you to your goals.